Tag

Digital Rectal Examination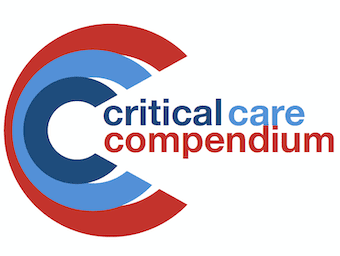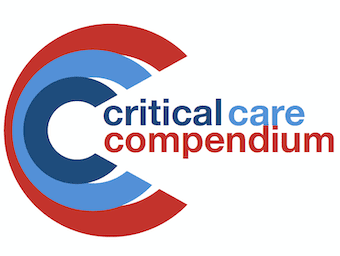 Traditional ATLS teaching was that a digital rectal exam (DRE) is mandatory in trauma patients: "a finger or tube in every orifice". This is no longer the case.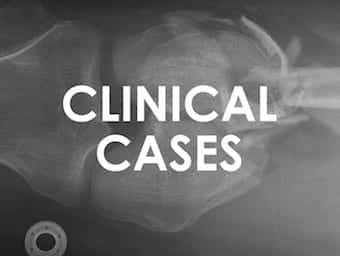 Make sure you know the role of the digital rectal examination in the assessment of trauma patients... You don't want to add insult to injury!