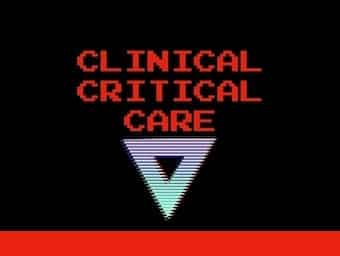 Kat Evans takes us through the reality of managing pre-eclampsia in South Africa, highlighting what we cannot miss.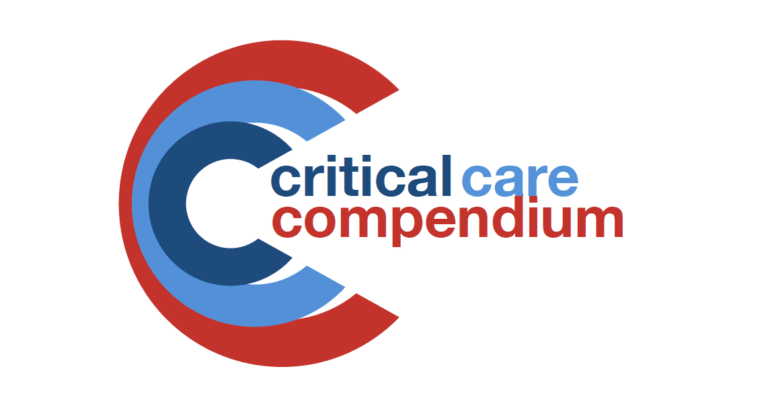 Eclampsia: life threatening situation for the mother and baby. 1:2000 pregnancies; most occur in 3rd trimester; 1/3 post-partum; usually with in 24hrs of delivery; vasogenic cerebral oedema from hypertensive encephalopathy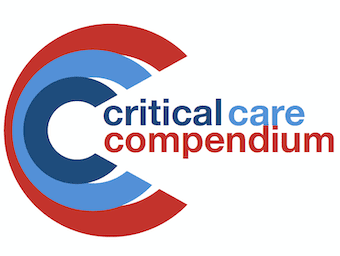 Pre-eclampsia and Eclampsia: multisystem disorder of pregnancy characterised by hypertension and organ system derangement; defective trophoblast invasion of the spiral arteries and abnormal trophoblast differentiation.