Maternity Mayhem: Emergency management of Pre-eclampsia – Kat Evans
Kat Evans takes us through the reality of managing pre-eclampsia in South Africa, highlighting what we cannot miss.
The presentation
---
The Podcast
---
Dr Katya Evans (@Kat__Evans) is a South African EM Physician looking for solutions to unique EM challenges. Breaking down silos! Co-Founder & Author at BadEM (@bad__EM) .
---
The Slides
---
More SMACC…
---
Coda
Coda is a community tackling the most urgent healthcare challenges, that need action, now.
The first event will be in Melbourne 28.10.19 – 02.10.19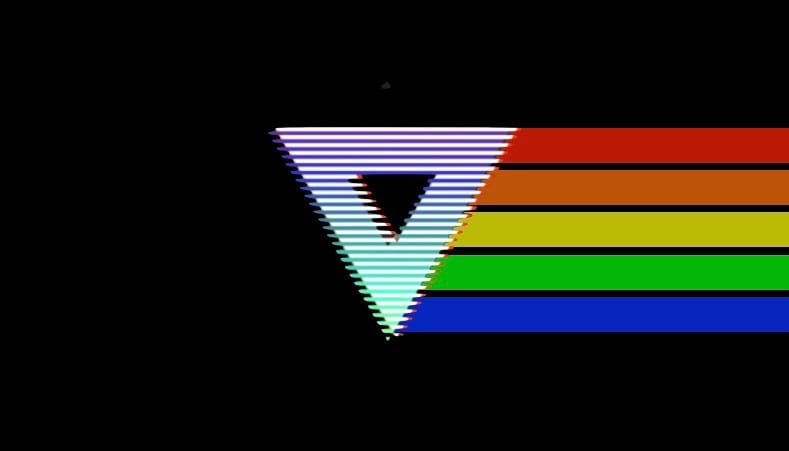 Oliver Flower, staff specialist in Intensive Care Medicine at Royal North Shore Hospital, Sydney | CODA |