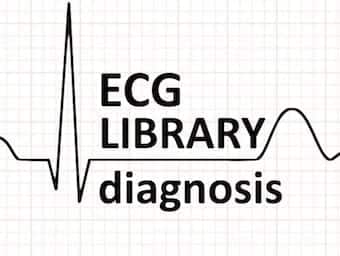 Defined as PR interval > 200ms, commonly caused by AV nodal blocking drugs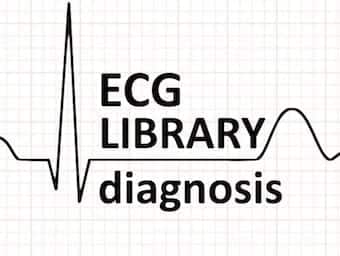 A review of the basic ECG features, causes and pathophysiology of Mobitz I AV Block (Wenckebach Phenomenon) with some example ECGs.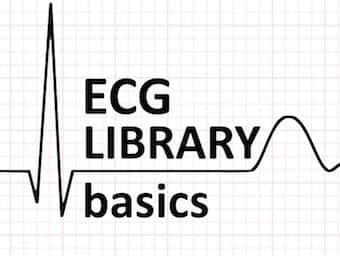 Assessment / interpretation of the EKG PR interval. ECG PR interval is the time from the onset of the P wave to the start of the QRS complex.