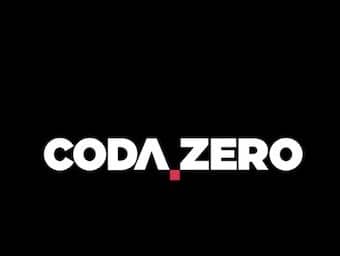 Simon Finfer answers the question "Are the Covid19 and Sepsis Syndromes one and the same?" Coda Cure: Conversation 3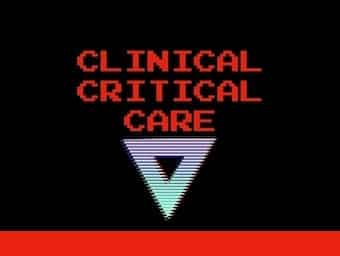 RCTs deliver the most reliable evidence to guide how we treat our patients but they are badly designed, inaccurately reported and misunderstood.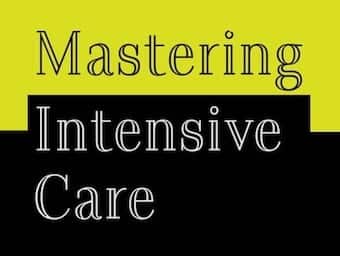 Andrew Davies talks with Simon Finfer about Mastering Intensive Care: patients, families, and an empowering ICU culture.