Injections are most commonly administered IM (intramuscular) or SC (subcutaneously)
Subcutaneous (SC) injections:
Route of administration for small volumes (0.5–1.0mL) of water-soluble medication into the loose connective tissue beneath the dermis. Absorption is slow, but usually complete in patients without circulatory compromise. Onset of action is delayed (up to 30–45 minutes).
Contraindications:
Circulatory shock
Reduced local tissue perfusion
Very thin patients (may have inadequate adipose tissue for subcutaneous injection)
Bleeding diathesis
Anatomical sites
Central abdomen, below costal margins
Posterolateral aspect of upper arms
Anterior thigh
Scapular region of back.
Complications:
Local tissue irritation, inflammation, erythema or pain.
Sterile abscess (collection of medication within the skin and appears as a hard painful lump).
---
Intramuscular (IM) injections
The IM route has certain advantages compared with SC administration, which include:
Faster rate of absorption (from 5 to 15 minutes) related to the greater vascularity of muscle.
Viscous solutions and substances irritant to subcutaneous tissues may be administered safely.
Larger volumes up to 3 – 5 mL can be given.
Contraindications
Known allergy
Circulatory shock
Reduced local tissue perfusion due to peripheral vascular disease
Bleeding disorder
Muscle atrophy.
Anatomical sites
Upper outer buttock (ventrogluteal)
This is a safe site for all patients and is the preferred site for adults and children over 7 months of age.
Locate the injection site by placing the heel of your hand over the greater trochanter of the hip, with the thumb directed towards the patient ' s groin and fingers towards the patient's head.
Place your index finger over the anterior superior iliac spine and extend the middle finger back over the iliac crest towards the buttock. This delineates a triangular area, the centre of which is the injection site.
Slight flexion of the hips and knee in the recumbent patient will relax the muscles.
Upper outer thigh (vastus lateralis)
Commonly used for IM injections in adults as it is thick, usually well-developed and easily accessible, even through clothing in an emergency such as for adrenaline in anaphylaxis.
Middle third of the muscle is the best site for administration and is located over the anterolateral aspect of the mid thigh.
Complications
Direct injection into blood vessel (always pull back on plunger to reduce this risk).
Sciatic nerve injury with incorrect approach. (Note: dorsogluteal approach is no longer used).
Brachial artery or radial nerve injury with deltoid injection.
---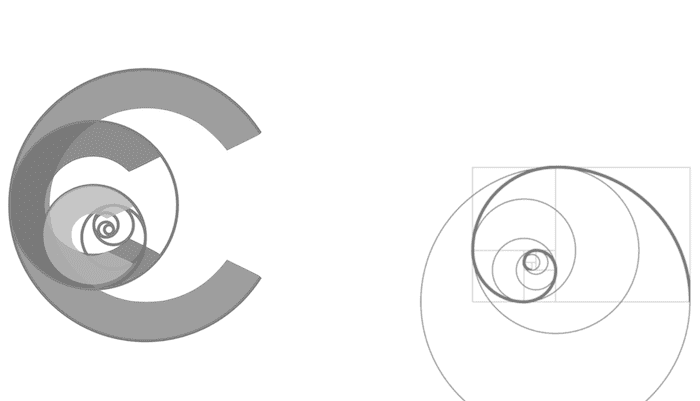 Associate Professor Curtin Medical School, Curtin University. Emergency physician MA (Oxon) MBChB (Edin) FACEM FFSEM Sir Charles Gairdner Hospital.  Passion for rugby; medical history; medical education; and asynchronous learning #FOAMed evangelist. Co-founder and CTO of Life in the Fast lane | Eponyms | Books | Twitter |