Airway ultrasound longitudinal views
This is a panoramic ultrasound view of the airway in longitudinal section.

---
A string of pearls
The tracheal rings and cricoid cartilage are sometimes referred to as a string of pearls. The largest "pearl" at the cranial end is the cricoid cartilage. Further cranially still is the thyroid cartilage.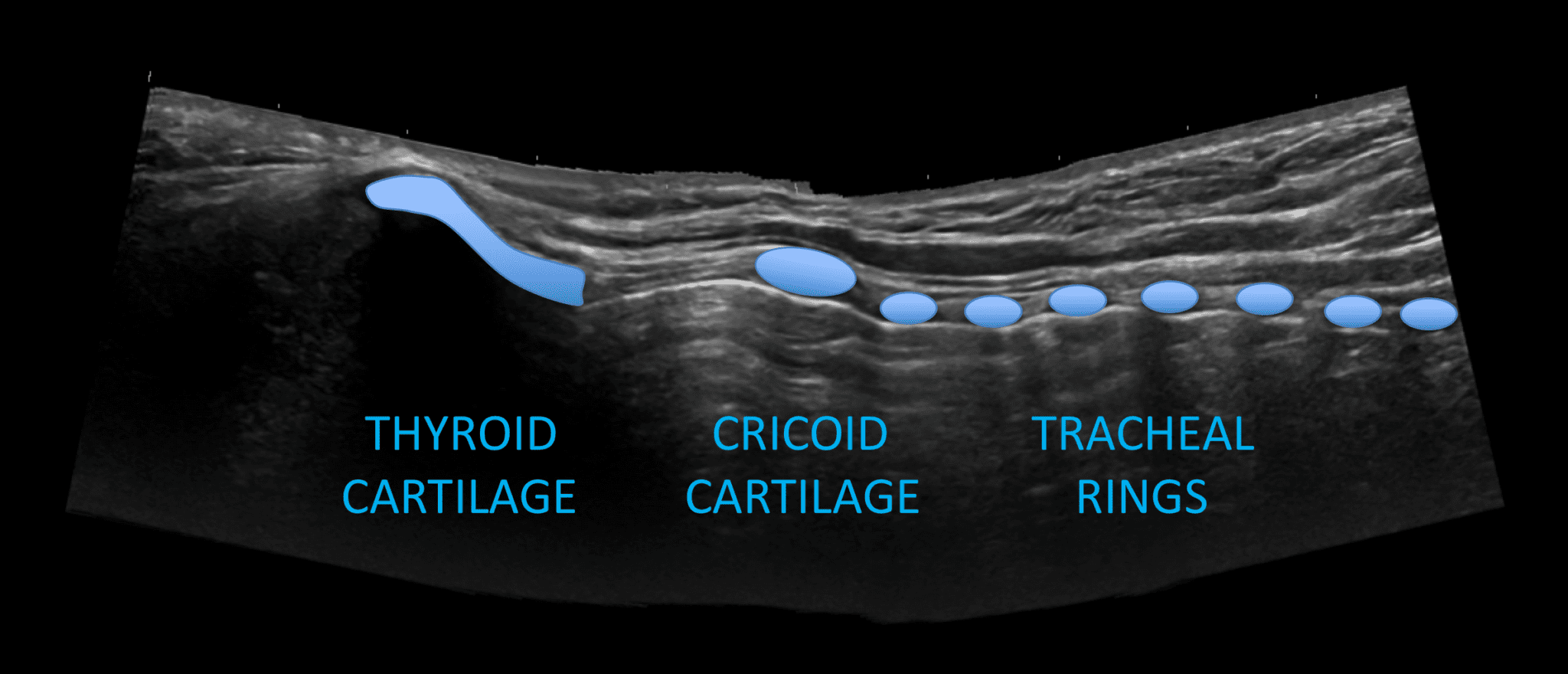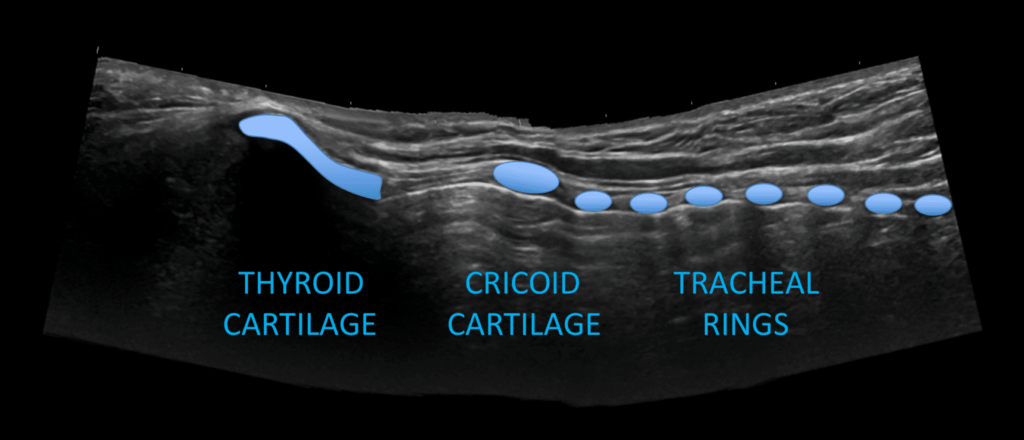 ---
The cricothyroid ligament and membrane
The cricothyroid ligament spans the space between the thyroid and cricoid cartilages in the midline anteriorly. The cricothyroid membrane lies between thyroid and cricoid cartilages and extends laterally beyond the ligament.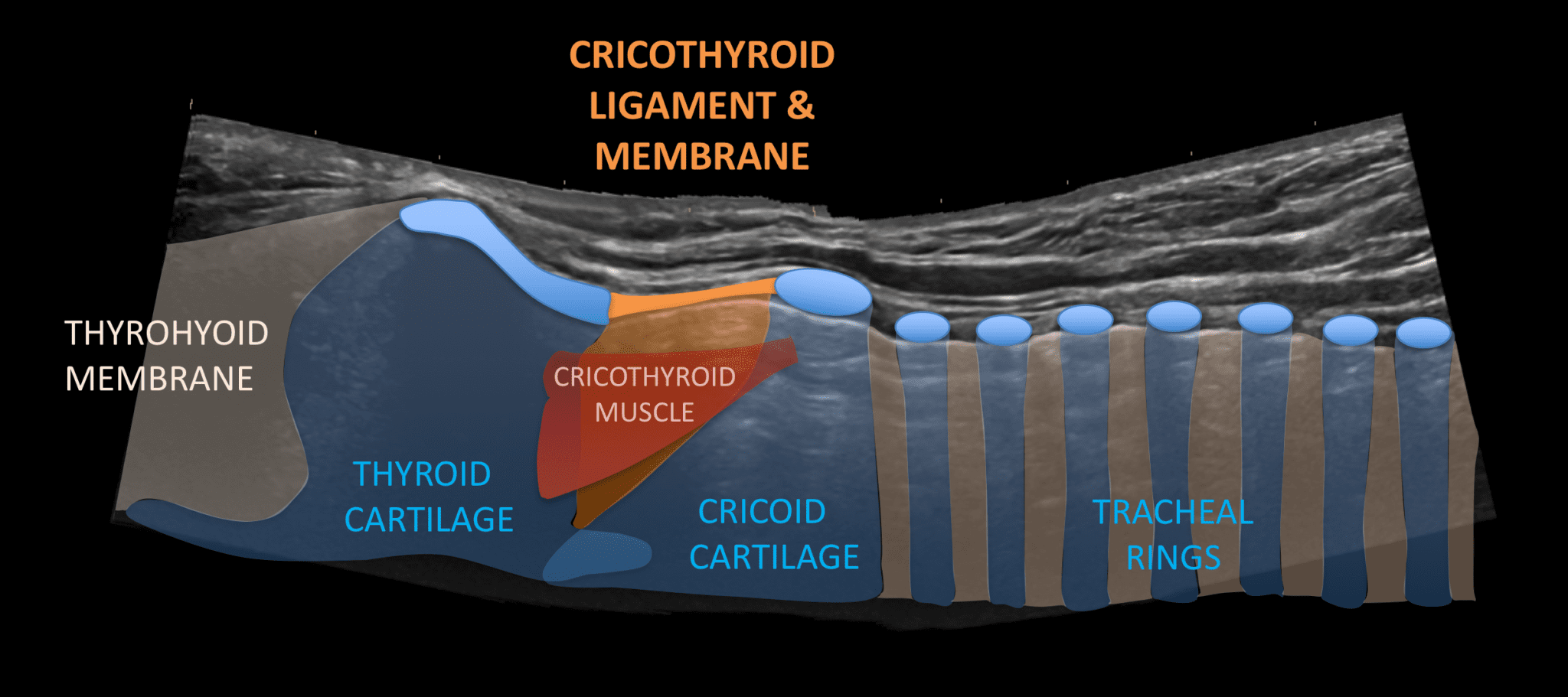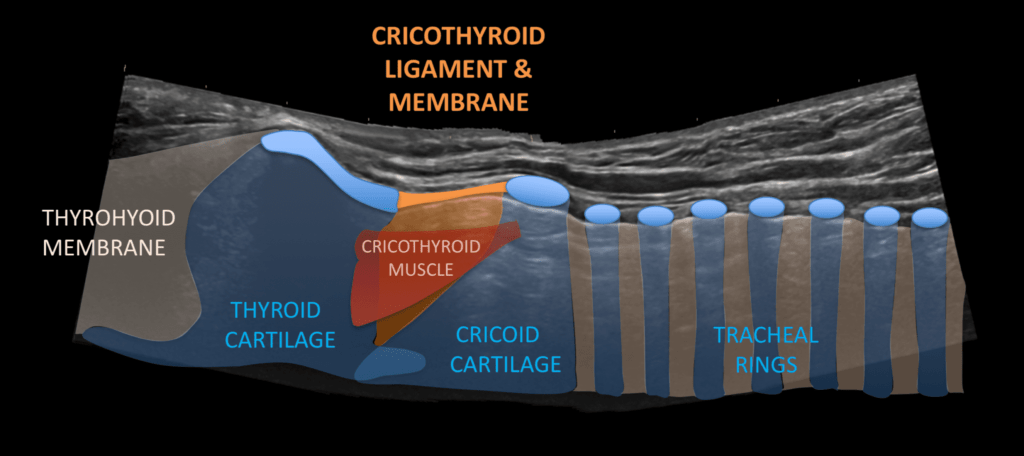 ---
Related Clinical Cases
---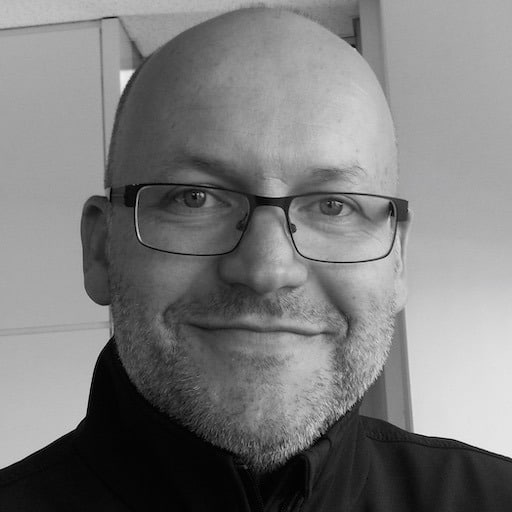 An Emergency physician based in Perth, Western Australia. Professionally my passion lies in integrating advanced diagnostic and procedural ultrasound into clinical assessment and management of the undifferentiated patient. Sharing hard fought knowledge with innovative educational techniques to ensure knowledge translation and dissemination is my goal. Family, wild coastlines, native forests, and tinkering in the shed fills the rest of my contented time. | SonoCPD | Ultrasound library | Top 100 | @thesonocave |