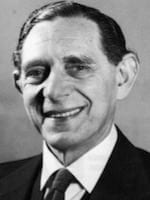 Alan Graham Apley (1914 – 1996) was a British Orthopaedic Surgeon and educationalist.
Author of the essential orthopaedic reference text first published in 1959: Apley's System of Orthopaedics and Fractures, now in it's 10th edition (2017).
Expert Postgraduate surgical educator set up the 'Pyrford Postgraduate FRCS Course' better known as the 'Apley Course'. Serving more than 5,000 students over 15 years with satellite courses in New York City and Toronto.
In 1947 Apley described posterior examination of the knee to determine damage to the knee meniscus. This is more commonly referred o as the Apley Test [*Apley grind test' Apley Compression test]
---
Biography
Born 10 November 1914, London
1938 – Graduated MBBS University College Hospital, London
1941 – Fellow of the Royal College of Surgeons of England
1947 – Consultant orthopaedic surgeon Rowley Bristow Orthopedic Hospital at Pyrford
1959 – 1st edition: Apley's System of Orthopaedics and Fractures – unillustrated paperback with blank pages for notes. Continued for 5 more editions prior to engaging Solomon as a second author
Director of Orthopedics at St. Thomas Hospital
1983-1985 Vice president Royal College of Surgeons
1984 – Editor of The Journal of Bone and Joint Surgery
Honorary Medal of the Royal College of Surgeons of England
Died 20 December 1996
---
Medical Eponyms
Knee examination for meniscus tear by pressure and rotation of the foot with the patient lying face down and the knee flexed 90 degrees. See Apley Test
---
Major Publications
---
References
---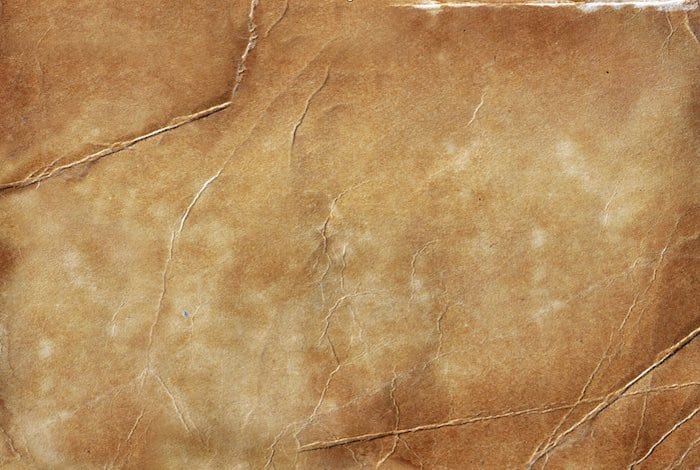 eponym
the person behind the name