Ann J. Johanson (1934 – 2020) was an American pediatric endocrinologist.
An accomplished athlete, inducted into the athletic Hall of Fame at Webster Groves High School and recipient of the school's Life Time Achievement award. She lettered in varsity basketball, softball, volleyball and field hockey as a premedical student at Washington University.
Pioneer in pediatric endocrinology and Professor at the University of Virginia School of Medicine, Johanson gained an international reputation in short stature syndromes; growth disorders and the clinical use of human growth hormone. Johanson left academic medicine in 1983 to head the human growth hormone division at Genentech Corporation in San Francisco.
Eponymously remembered for her description of Johanson-Blizzard Syndrome in 1971
---
Biography
Born July 19, 1934 in St. Louis, Missouri a fifth generation physician dating back to her Norwegian forebearers
1956 – AB in Physical Education at Washington University, St. Louis
1962 – MD, University of Missouri, Columbia – graduating top of her class
1962 – Internship at the University of Minnesota
1963 – Residency at St. Louis Children's Hospital
1965 – Fellowship in endocrinology at Johns Hopkins Hospital in Baltimore
1969-1983 Pediatric endocrinologist at the University of Virginia School of Medicine rising to become the first female full professor in pediatrics. Founding Director of the Division of Pediatric Endocrinology at the University of Virginia Medical Center.
1983-2003 Working at Genentech (biotechnology company in California) in the endocrine clinical research department. Ann went on to become the first female endocrinology director at the company. She developed synthetic recombinant human growth hormone (rHGH) for clinical use to improve the lives of children deficient in growth hormone.
Died January 30th, 2020 in Sanibel, Florida
---
Medical Eponyms
Johanson-Blizzard Syndrome (1971)
Johanson-Blizzard syndrome is an autosomal recessive disorder characterized by poor growth, mental retardation, and variable dysmorphic features, including aplasia or hypoplasia of the nasal alae, abnormal hair patterns or scalp defects, and oligodontia. Other features include hypothyroidism, sensorineural hearing loss, imperforate anus, and pancreatic exocrine insufficiency (Al-Dosari 2008)
Three female patients are presented with a syndrome of low birth weight, dwarfism, aplastlc aIae nasi, midline ectodermal scalp dejects, microcephaly, deafness, thyroid dysfunction, rectourogenital abnormalities, motor-mental retardation, and absent permanent tooth buds. Growth rates were improved with thyroid therapy, but height and motor-mental development remained severely retarded during short term follow-up.

Johanson and Blizzard 1971
---
Major Publications
---
References
Biography
Eponym
---
---
eponym
the person behind the name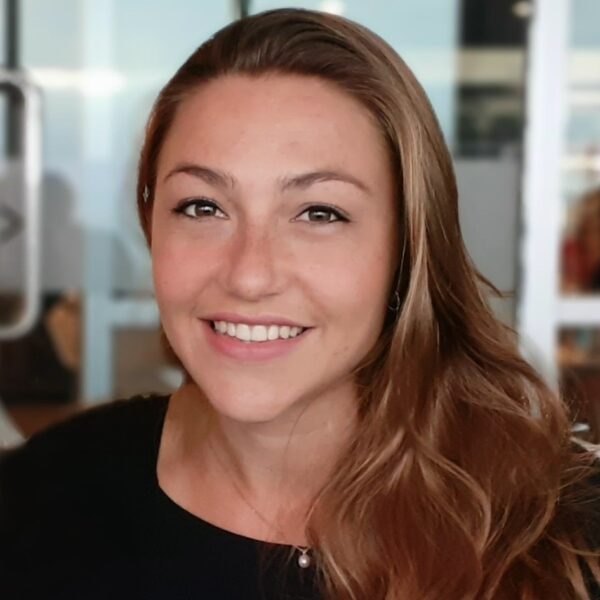 Studied at Univerisity of Cambridge - BA MB BChir. British doctor working in emergency medicine in Perth, Australia. Special interests include primary care and emergency medicine.
Associate Professor Curtin Medical School, Curtin University. Emergency physician MA (Oxon) MBChB (Edin) FACEM FFSEM Sir Charles Gairdner Hospital.  Passion for rugby; medical history; medical education; and asynchronous learning #FOAMed evangelist. Co-founder and CTO of Life in the Fast lane | Eponyms | Books | Twitter |