Arterial Blood Gas Sample
Indications:
Evaluate the adequacy of ventilation, acid–base status, and oxygenation.
Evaluate the patient's response to therapy and/or diagnostic evaluation (e.g. oxygen delivery).
Monitor severity and progression of a known disease process.
Contraindications:
Modified Allen test gives a negative result, indicating inadequate collateral circulation to the hand, when the radial artery is occluded (see below).
Do not perform distal to a surgical shunt (e.g. renal dialysis patient).
Local cellulitis or infection.
Peripheral vascular disease involving the limb selected.
Uncontrolled bleeding diathesis.
Complications:
Failure and/or pain
Haematoma or haemorrhage
Arteriospasm
Trauma to the vessel
Arterial occlusion
Vasovagal response
Air or distal clotted-blood emboli
Pseudoaneurysm
Handy Hints:
If you fail to enter the artery on the first pass, withdraw the needle slightly (without removing from the skin), re-palpate the artery and advance the needle slowly once more, this time at a shallower angle.
Transport the sample to the ABG machine or laboratory on ice if there will be a delay to specimen testing. This will curtail the cellular use of oxygen for up to 1 hour.
Air bubles will falsely elevate the PO2
Insufficient volume leads to heparin dilution – ↓PCO2
Radial artery
Controversy:
How accurate is the Allen's test?
Is the Allen's test adequate to safely confirm that a radial artery may be harvested for coronary arterial bypass grafting? [Reference]. The Allen test is a good and valid screening test for the circulation of the hand. If the Allen test is negative it is safe to harvest the radial artery. If it is positive further examinations are needed to ensure safe harvesting of the radial artery [Reference]
---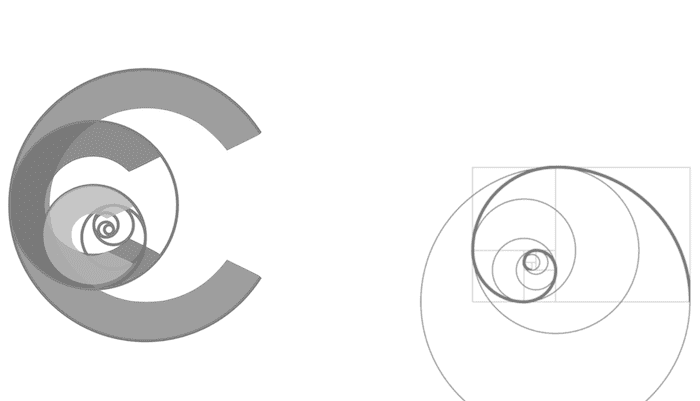 BA MA (Oxon) MBChB (Edin) FACEM FFSEM. Associate Professor Curtin Medical School, Curtin University. Emergency physician, Sir Charles Gairdner Hospital.  Passion for rugby; medical history; medical education; and asynchronous learning #FOAMed evangelist. Co-founder and CTO of Life in the Fast lane | Eponyms | Books | Twitter |