Bernadette Christol (1934 – 2011) was a French dermatologist.
---
Biography
Born 1934
1959 – MD, University of Toulouse
Department of Dermatology, University of Toulouse, La Grave Hospital
Died 2011
---
Medical Eponyms
Bazex-Dupré-Christol syndrome (1964)
X-linked dominant disorder characterized by a triad of congenital hypotrichosis; follicular atrophoderma (affecting the dorsum of the hands, feet, the face and extensor surfaces of the elbows or knees); and basal cell neoplasms (including basal cell nevi and basal cell carcinomas) with onset usually in the second decade of life.
Bazex, Dupré and Christol reported a syndrome comprising hypotrichosis, follicular atrophoderma, and multiple basal cell neoplasms in 1964 and 1966
---
Major Publications
Christol-Jalby B. La métachromasie dans les épithéliomas baso-cellulaires. Thesi: Toulouse, 1959
Bazex A, Dupré A, Christol B. Genodermatose complexe de type indetermine associant une hypotrichose, un etat atrophodermique generalise et des degenerescences cutanees multiples (epitheliomas-basocellulaires). Bull Soc Franc Derm Syph. 1964; 71: 206
Bazex A, Dupré A, Christol B. Atrophodermie folliculaire, proliférations baso-cellulaires et hypotrichose [Follicular atrophoderma, baso-cellular proliferations and hypotrichosis]. Ann Dermatol Syphiligr (Paris). 1966;93(3):241-254.
Dupré A, Christol B. Cockade-like vitiligo and linear vitiligo a variant of fitzpatrick's trichrome vitiligo. Arch Dermatol Res. 1978;262(2):197-203.
Dupré A, Christol B. Mibelli's porokeratosis of the lips. Arch Dermatol. 1978;114(12):1841-1842.
Dupré A, Bonafe JL, Christol B. Syringomas as a causative factor for cicatricial alopecia. Arch Dermatol. 1981;117(6):315.
---
References
Biography
Eponymous Term
---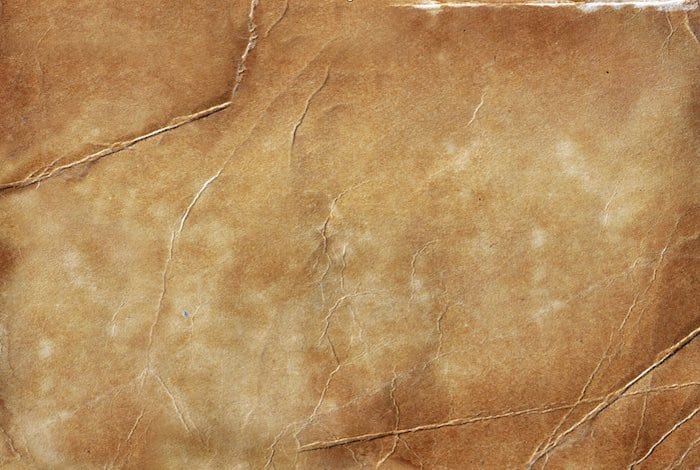 eponym
the person behind the name