Rebound tenderness test (Blumberg sign) is a clinical sign which may be elicited on physical examination and may be indicative of peritonitis. Deep palpation of the viscera over the suspected inflamed appendix followed by sudden release of the pressure causes the severe pain on the site
Initially described in 1907 by Jacob Moritz Blumberg (1873 – 1955), a German surgeon and gynaecologist. Blumberg believed that pain in the lower abdomen after abrupt withdrawal of the hand from the lower abdominal quadrant was a sign of appendicitis.
Performed by gradually increasing the pressure of the palpating hand over the tender spot, and then removing abruptly. If the patient winces with pain upon withdrawal of the hand, the test is positive indicating a likelihood of peritonitis

1907;54: 1177
1970: Prout determined that the demonstration of rebound tenderness suffers the twin disadvantages of being both unpleasant for the patient and of being diagnostically useless.
1991: The usefulness of the rebound tenderness test in indicating peritonitis was prospectively assessed in 142 unselected patients admitted as emergencies with abdominal pain and tenderness. It was found to be of no predictive value.
---
References
---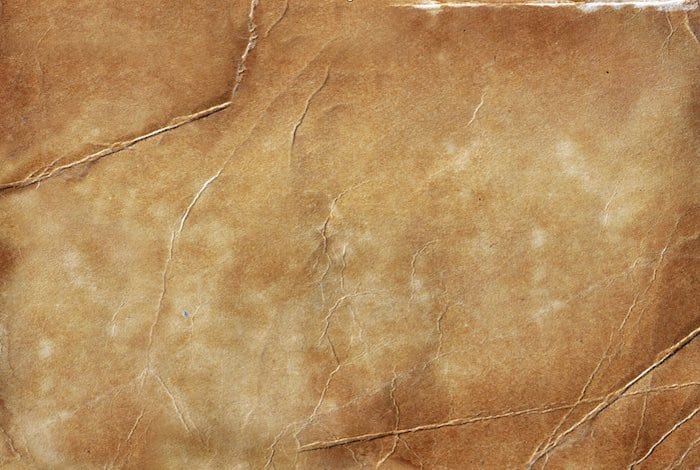 eponym
the person behind the name