Jacob Moritz Blumberg (1873 – 1955) was a Polish-German surgeon and gynaecologist.
Blumberg was a pioneer in pre-natal clinics and creator of the diagnostic sign that bears his name for rebound tenderness, the Blumberg sign (1907). He rResearched sterilization of surgeons' hands before operations, published a number of papers on the subject 1898 and 1902; and invented the 'Blumberg glove' (1900)
Humanitarian achievements on behalf of World War I prisoners in the prevention of typhus. Blumberg managed to control an epidemic of typhus fever which had broken out in prisoner of war camps on the eastern front by 'de-lousing' and re-clothing 10,000 POWs. His work averted a major catastrophe, and was later described as "one of the greatest achievements in medical military history." At the end of the war, Blumberg was presented with an illuminated address by the English, French, Italian, and Russian prisoners of war who were in Brandenburg camp and under his direct command.
---
Biography
Born on June 27, 1873 in Poznań (Posen), Poland
1897 – Graduated medicine from University of Breslau, Wroclaw
Surgical training with Jan Mikulicz-Radecki (1850-1905) at the surgical clinic in Breslau
1908 – Birth of eldest son Dr Ernst Friedrich Blumberg (1908–1973), also a notable surgeon, gynaecologist and radium therapist
1913-1917 Called up to German army at start of WW I; commissioner for infectious diseases. Managed to control an epidemic of typhus fever which had broken out in prisoner of war camps on the eastern front.
1918 – Resumed surgical practice; managed gynaecological and prenatal care clinics in Berlin, including the Beulah Clinic which he also directed.
1920 – Added the new fields of radiology and radium therapy to his repertoire; founded an X-ray and radium institute in Berlin.
1935 – Obtained radium from the Curie Institute in Paris, to set up his son Ernst in radium therapy practice in London
1939 – Fled Germany with the rise of the Nazi party; relocated to to Belsize Park, London
1948 – Naturalised to British Nationality (24th August, 1948)
Died on July 14, 1955 in London, UK
---
Medical Eponyms
Rebound tenderness test (Blumberg sign) is a clinical sign which may be elicited on physical examination and may be indicative of peritonitis. Deep palpation of the viscera over the suspected inflamed appendix followed by sudden release of the pressure causes the severe pain on the site.
Blumberg believed that pain in the lower abdomen after abrupt withdrawal of the hand from the lower abdominal quadrant was a sign of appendicitis. Performed by gradually increasing the pressure of the palpating hand over the tender spot, and then removing abruptly. If the patient winces with pain upon withdrawal of the hand, the test is positive indicating a likelihood of peritonitis
Zunächst einen Druck auf die zu untersuchende Stelle des Abdomens auszuüben und den Patienten zu fragen, ob es schmerzt, dann nach erhaltener Antwort die palpierende Hand plötzlich abzuheben und nun sich von dem Patienten sagen zu lassen, ob im Moment des Abhebens es geschmerzt habe, resp welcher Schmerz grösser gewesen sei.
Die Methode lässt sich mit grösster Exaktheit anwenden, da es sich ja nicht um die Beurteilung der Grösse eines Schmerzes handelt, sondern um den Vergleich der Intensität zweier Schmerzen, und diese Angabe wird von den Patienten sehr zuverlässig gemacht.
First of all exert pressure on the area of ​​the abdomen to be examined and ask the patient whether it hurts, then suddenly raise the palpating hand after receiving the answer and now let the patient tell you whether it hurt at the moment of lifting off or what pain was greater.
The method can be used with the greatest accuracy, since it is not a matter of assessing the size of one pain, but of comparing the intensity of two pain, and this information is very reliably given by the patient.
---
Blumberg Glove (1900)
At that time rubber gloves used by surgeons, partly because they tore but particularly because their slippery efficient work difficult. In 1900 he designed a glove with a rough surface, made to his own specification, and known as the Blumberg glove.
---
Major Publications
---
References
Biography
Eponymous terms
---
Cite this article as:
Mike Cadogan and Uneesa Mahmood, "Jacob Moritz Blumberg," In:
LITFL - Life in the FastLane
, Accessed on March 27, 2023,
https://litfl.com/jacob-blumberg/
.
---
eponym
the person behind the name
Associate Professor Curtin Medical School, Curtin University. Emergency physician MA (Oxon) MBChB (Edin) FACEM FFSEM Sir Charles Gairdner Hospital.  Passion for rugby; medical history; medical education; and asynchronous learning #FOAMed evangelist. Co-founder and CTO of Life in the Fast lane | Eponyms | Books | Twitter |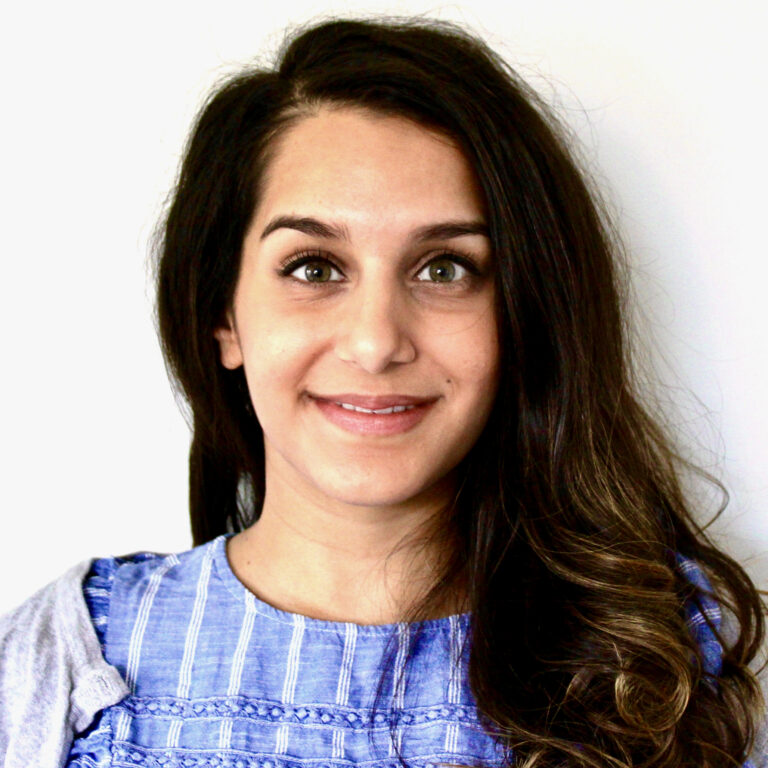 MBBS BSc (Hons), Imperial College London. Emergency trainee with an interest in research and all things surgical