Changes to the OSCE Exam 2018 and beyond
ACEM Examination Bulletin of December 2017 outlined the changes to the new OSCE exams from May 2018. The changes are summarized below:
Twelve OSCE stations instead of 15 over a two consecutive days.

Statistical analysis has shown that the additional third day does not change the outcome for candidates, i.e. if you've passed or failed from the first 2 days there is no change to the final result from sitting the third day.

Each station is 11 minutes in duration (4 minutes reading time and 7 minutes of assessment). We might assume from this that there will be more in the stem for the candidates to
To pass candidates need to achieve 'Just at Standard' or above in 8 out of the 12 stations.
Stations will include scenarios we would expect to see at work including history taking, physcial examinations, communications, procedural skills, simulations, resuscitation, teaching, managing the ED, team work, case synthesis, creating management plans and interpreting investigation results.
Although there are no double-length simulation stations, they can use this format in a single station, so sims may take the format of the candidate coming into a case that is already underway and they will have to continue managing or troubleshoot an obvious problem.
Of the 12 stations, there will be a minimum of one of each of the following type of stations:

History taking
Physical examination
A challenging communication station: patient/relative/staff member
Team based simulation
Teaching/advice to junior staff
Standardised Case-based discussion (SCBD). There may be unto three of these in the exam and can be thought of as "consultant led case discussions" exploring your understanding and depth of knowledge regarding patient management. A sample SCBD station has been posted on the ACEM website, Fellowship Examination page.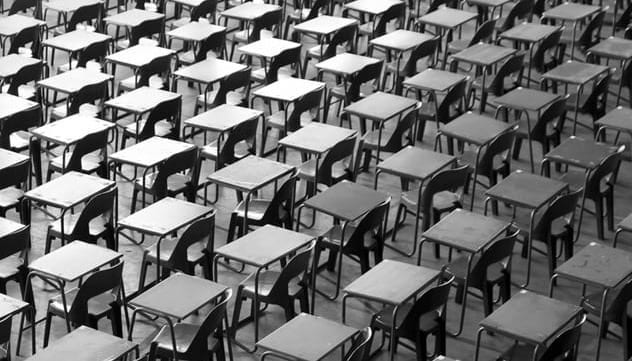 Dr Neil Long BMBS FACEM FRCEM FRCPC. Emergency Physician at Kelowna hospital, British Columbia. Loves the misery of alpine climbing and working in austere environments (namely tertiary trauma centres). Supporter of FOAMed, lifelong education and trying to find that elusive peak performance.