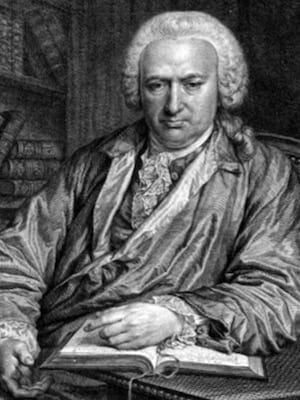 Charles Bonnet (1720 – 1793) was a Swiss Genevan naturalist and philosopher.
Charles Bonnet in his Recherches sur l'usage des feuilles dans les plantes mentions the different phyllotactic arrangements of leaves, the genetic spiral, and one family of parastichies. He initiated observational phyllotaxis. He studied photosynthesis in plants and noted the emission of bubbles by a submerged illuminated leaf
Pioneering work on experimental entomology (Traité d'insectologie – 1745) incorporates Bonnet's theory on parthogenesis (development of an egg without sperm observed in female aphids), which would later shape evolutionary opinion.
Bonnet's description of vivid, complex visual hallucinations in his psychologically normal 87 year old grandfather bears his name – Charles Bonnet syndrome (1760)
---
Biography
Born 13 March 1720 Geneva, Republic of Geneva
1727 – Partially deaf (aged 7)
Received his early education at home from private tutors, becoming interested in entomology during his adolescent years
1740 – Youngest corresponding member of the Académie des sciences in Paris following his work on parthenogenesis
1743 – Doctor of Laws
1743 – Member of the Royal Society of London
1752-1768 Member of the Grand Council of Geneva
1760 – Bonnet suffered progressive visual impairment and by age 40, he was severely visually handicapped. In later life, Bonnet himself experienced visual hallucinations
Died 20 May 1793
---
Medical Eponyms
Condition in which visual hallucinations occur in cognitively intact patients and in the absence of any other psychotic features or any evidence of a psychiatric disorder. Although the syndrome is usually associated with visual impairment, its presence is not essential for diagnosis. CBS can occur at any age, but sufferers are usually elderly.
---
Controversies
Most often cited as Swiss, however he was a citizen of the independent Republic of Geneva which only joined the Swiss Confederacy on 19 May 1815
---
Major Publications
---
References
---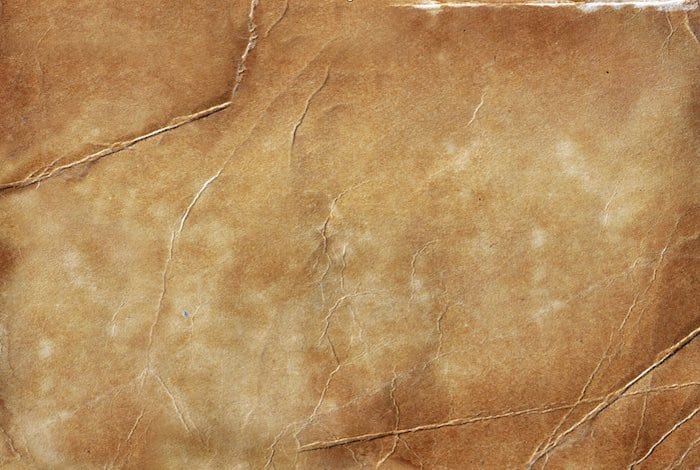 eponym
the person behind the name