Charles Dettie Aaron (1866 – 1951) was an American gastroenterologist.
Aaron was the first Jewish physician to have been born in the United States and to have practiced medicine in Detroit all of his life.
He was the chief gastroenterologist in Detroit for many years, and helped train many medical men in this field. He served on the staff
of most of the important hospitals in the city of Detroit. He was the author of over seventy scientific articles in American and foreign
journals and gave many papers before numerous medical societies.
Remembered for his contributions to gastroenterology and Aaron sign, described in 1913
---
Biography
Born on May 8, 1866 in Lockport, New York, USA. Son of Higham and Hanna (Bartnett) Aaron, who immigrated to the United States from Germany.
1888 – Syracuse University
1891 – MD, University of Buffalo
1891-1893 House surgeon at Harper Hospital, Detroit
1893-1895 City physician, Detroit
1896-1898 Studied in the clinics of the University of Berlin.
1898 – Lecturer in Materia Medica and Therapeutics, Detroit College of Medicine and Surgery
1899-1902 Studied at the Universities of Glessen, Vienna, Wurzburg, Paris and London
1905-1938 Professor of Gastroenterology and Dietetics at the Detroit College of Medicine and Surgery (now Wayne State University) and Professor of Gastroenterology at the Detroit Post-Graduate School of Medicine
1910 – Hon ScD from the University of Heidelberg
1916 – Fellow of the American College of Physicians
President of the Northern Tri-State Medical Association; President of the Detroit Academy of Medicine; first vice-president of the American Therapeutic Society; member of the American Congress of International Medicine; and fellow of the West London Medico-Chirugical Society (England)
Died on December 3, 1951 aged 85 in Detroit, Michigan, USA
---
Medical Eponyms
in 1913 Aaron published 4 clinical cases and his findings 'to assist others in coming to some conclusion as to its value in the diagnosis of chronic appendicitis (appendicitis larvata)'.
I have been able to induce a referred pain or distress in the epigastrium, left hypochondrium, umbilical, left inguinal or precordial region by a continuous firm pressure over the appendix. I have found this test exceedingly valuable in deciding when and when not to recommend operation for chronic appendicitis

Aaron 1913
---
Major Publications
---
References
Biography
Eponymous sign
---
Cite this article as:
Uneesa Mahmood and Mike Cadogan, "Charles Aaron," In:
LITFL - Life in the FastLane
, Accessed on December 7, 2022,
https://litfl.com/charles-d-aaron/
.
---
eponym
the person behind the name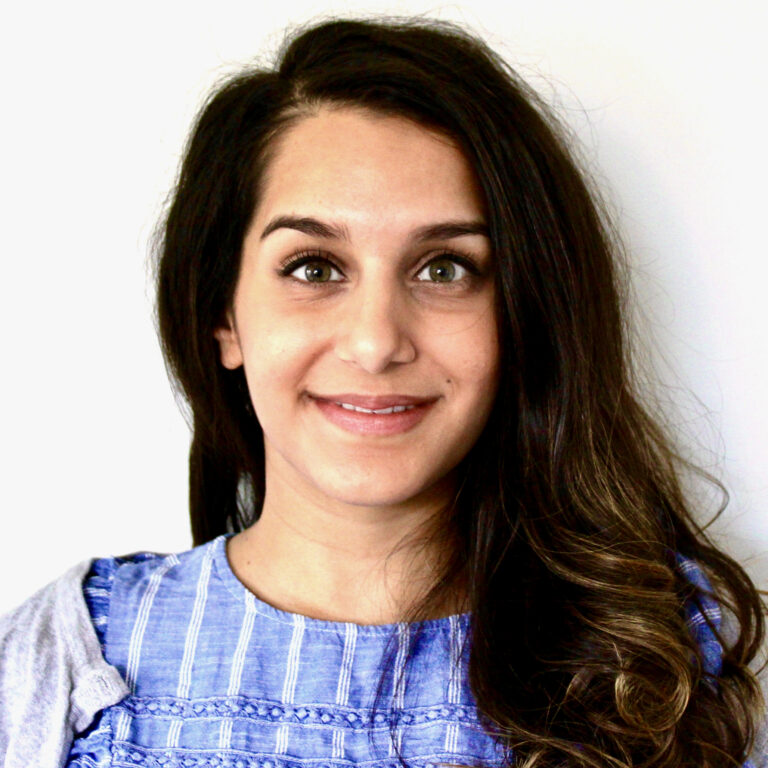 MBBS BSc (Hons), Imperial College London. Emergency trainee with an interest in research and all things surgical
Associate Professor Curtin Medical School, Curtin University. Emergency physician MA (Oxon) MBChB (Edin) FACEM FFSEM Sir Charles Gairdner Hospital.  Passion for rugby; medical history; medical education; and asynchronous learning #FOAMed evangelist. Co-founder and CTO of Life in the Fast lane | Eponyms | Books | Twitter |