Charles Heber McBurney (1845 – 1913) was an American general surgeon.
Charles McBurney was an innovative surgeon who pioneering in his approach to the diagnostics and operative treatment of appendicitis. He is eponymously affiliated with McBurney's point and McBurney's incision
McBurney published important work on the treatment of pyloric stenosis; management of shoulder dislocation with fracture and a transduodenal approach for stone extraction from the lower end of the bile duct. An advocate of the use of rubber gloves during surgery to improve aseptic technique.
Biography
Born February 17th, 1845- in Roxbury, Massachusetts
1866 – Graduated from Harvard University with a Master of Arts degree
1870 – Received his MD, having matriculated from the College of Physicians and Surgeons, Columbia University in New York
1871 – Undertook postgraduate studies in Vienna, Paris and London
1872 – Appointed Assistant Demonstrator of Anatomy at Columbia University
1889 – Appointed Professor of Surgery at Columbia University
1901 – Appointed Professor of Clinical Surgery at Columbia University
1901 – Attended President William McKinley after being shot at close range
1907 – Recognised as Professor Emeritus of Surgery
Died November 7th, 1913- in Brookline Massachusetts, aged 68- from heart disease.
Medical Eponyms
McBurney's point (1889)
McBurney's point (McBurney's sign): A point that lies one-third of the distance laterally on a line drawn from the umbilicus to the right anterior superior iliac spine. Classically used as a guide to the location of the base of the appendix, determined by the pressure of a single digit.
First described in a paper entitled 'Experience with Early Operative Interference in Cases of Disease of the Vermiform Appendix'
The seat of greatest pain, determined by the pressure of one finger, has been very exactly between an inch and a half and two inches from the anterior spinous process of the ilium on a straight line drawn from that process to the umbilicus

McBurney 1889
Soda et al in 2001 reported on McBurney sign in the initial clinical examination in appendicitis and found sensitivity (83%); specificity (45%); positive predictive value (76%); and negative predictive values (56%).
McBurney's Incision (1894)
McBurney's Incision was designed to run parallel to the external oblique muscle, allowing the muscle to be split along its length, and so minimise anatomical disruption and reduce recovery times. The incision is still used today for open appendicectomies.
The incision is an oblique one about four inches long. It crosses a line drawn from the anterior iliac spine to the umbilicus nearly at right angles about one inch from the iliac spine, and is so situated that its upper third lies above that line

McBurney 1894
McBurney later gave the credit for the incision to Louis L. McArthur as he was the first to describe it. [1894; 7(1): 289-292]
Other Works
1898 – Devised new approach to common bile duct (CBD) stones via the duodenum and through the sphincter of Oddi, rather than the traditional approach through the wall of the CBD itself. He developed this operation because of the relative ease of suturing duodenal wall compared to that of CBD wall and described his approach as 'quicker, cleaner and safer, in my opinion, than the operation which is usually done'
Controversies
The majority of modern textbooks refer to 'McBurney's Point' as being two thirds of the distance between the umbilicus and the anterior superior iliac spine, though McBurney himself never actually specified this location.
Whilst 'McBurney's Incision' bears his name, it was not, in fact, him that first proposed it. Fellow American surgeon Louis L. McArthur first described it in his paper 'Choice of incisions for abdominal wall; especially for appendicitis' in the Chicago Medical Recorder in 1894. McBurney later attributed full credit to McArthur for first describing the incision.
When President William McKinley was assassinated in 1901, McBurney was embroiled in some controversy surrounding his assessment of the President's condition. He was quoted as saying that the President would 'surely recover' and would 'would be back at his desk within six weeks'. Despite his optimistic pronouncements, the President died from complications ten days after the initial surgery. The story was sensationalized in the press, with many believing the medical team, including McBurney, to have mismanaged the situation, however, in a joint statement from all attending medical staff they stated that 'The unfortunate result could not have been foreseen before the unfavorable symptoms declared themselves late on the sixth day and could not have been prevented by any human agency
Major Publications
References
Biography
Eponymous terms
---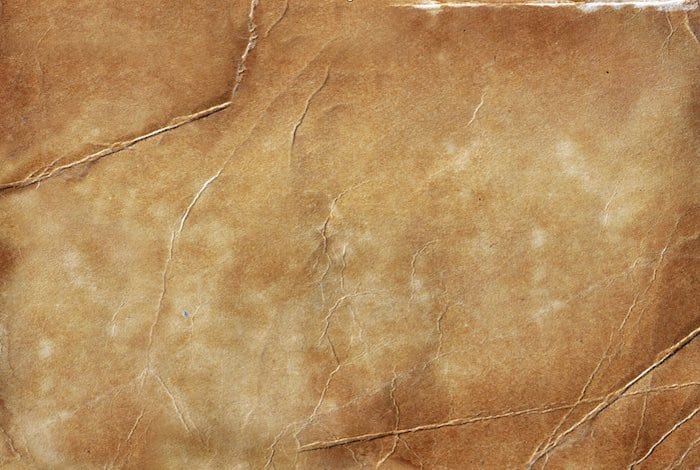 eponym
the person behind the name