Cheyne-Stokes respiration
Description
Cheyne-Stokes respiration
---
History
1818 – John Cheyne
1854 – William Stokes
1953 – On March 4th 1953, the Soviet press announced that Joseph Stalin was ill and had 'Cheyne-Stokes respiration'. The following day he died.
---
Associated Persons
---
References
---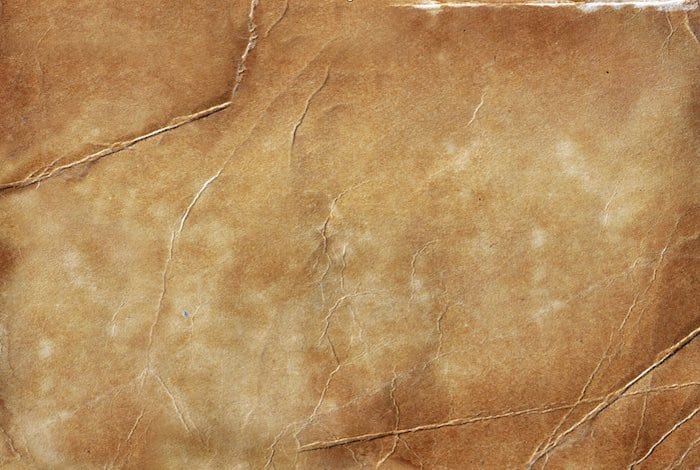 eponym
the person behind the name
Emergency Medicine Trainee based in Perth, Western Australia. A wise man once told me "just work...harder"