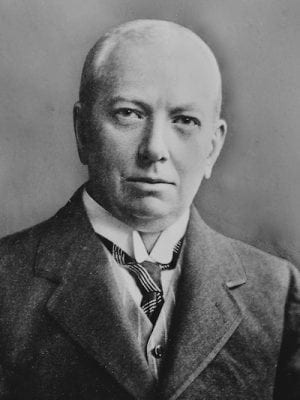 George Alexander Gibson (1854 – 1913) was a Scottish physician.
Physician and amateur geologist, Gibson wrote on the diverse fields of both geology and heart disease.
Eponymously affiliated with the Gibson murmur (1906)
---
Biography
Born 27 January 1854
Educated at both the University of Glasgow and Edinburgh University. Obtained his DSc in 1877 and MD in 1881
Initially studied Law before changing to Medicine. His father was a solicitor
Briefly appointed assistant-physician to Birmingham General Hospital 1878
House-physician to George Balfour at Edinburgh Royal Infirmary
Appointed President of the Dialectic Society and Royal Medial Society
Held his appointment as a Physician to the Edinburgh Royal Infirmary for 22 years
Died 18 January 1913
---
Medical Eponyms
Long rumbling continuous (machinery) murmur occupying most of systole and diastole, most commonly localized in the second left interspace near the sternum. Usually indicative of patent ductus arteriosus.

Other eponyms
---
Major Publications
---
References
---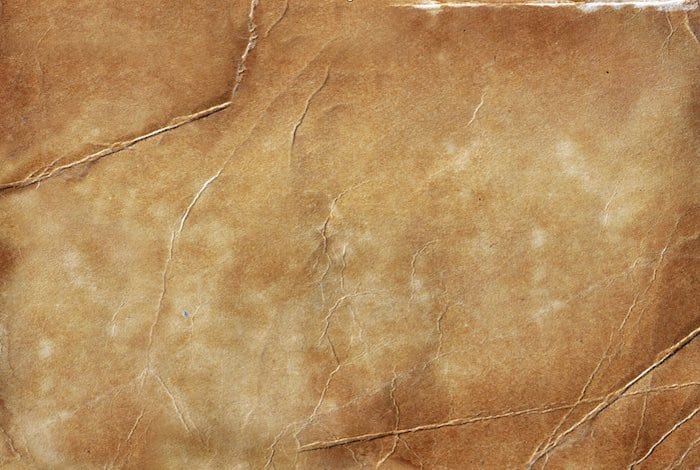 eponym
the person behind the name