aka Metabolic Muddle 001
Consider a 65 year-old male presenting with right-sided flank pain radiating to the groin.
The following CT scan was taken to confirm a presumed diagnosis of renal colic:
Questions
Q1. Describe the CT scan
Answer and interpretation

CT scan is non-contrast; however, there is:

right-sided retroperitoneal blood evident
an abdominal aortic aneurysm

It is important to remember that the commonest cause of the 'classic' presentation of renal colic among patients presenting to have a post-mortem is ruptured abdominal aortic aneurysm.

This patient needs an emergency AAA repair.
---
The patient was taken to theatre for emergency surgery. The following biochemistry results were taken post-operatively:
Q2. Describe the biochemistry. What diagnosis is suggested by these biochemical findings?
Answer and interpretation

Biochemistry demonstrates acute renal failure with a reduced urea-to-creatinine ratio.

The likely diagnosis is rhabdomyolysis in this clinical context.

Features suggestive of this diagnosis are:

increased urea and creatinine with a reduced urea-to-creatinine ratio
hyperphosphataemia, hypocalcaemia, hyperkalaemia
metabolic acidosis
increased CK (usually to greater than 40,000)
Although not measured here, AST, and LDH are also increased in rhabdomyolysis
---
Q3. What are the other potential causes of renal failure to consider in this clinical situation?
Answer and interpretation

Other potential causes:

hypovolaemia from bleeding
renal artery occlusion during operation
use of contrast in pre-operative CT scan (not in this case)
use of nephrotoxic drugs like gentamicin
low cardiac output from peri-operative myocardial infarction
abdominal compartment syndrome
---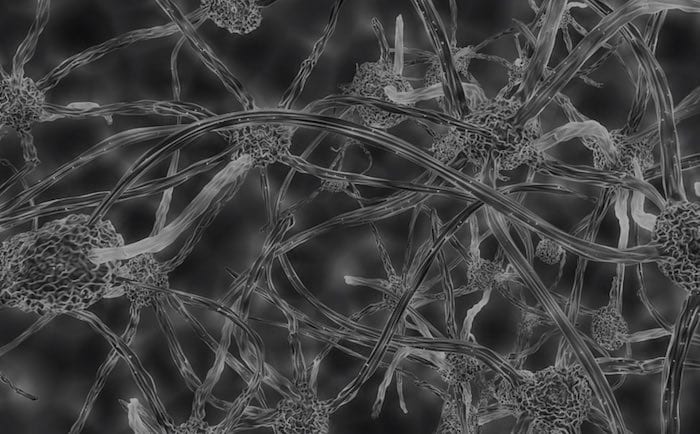 Intensivist in Wellington, New Zealand. Started out in ED, but now feels physically ill whenever he steps foot on the front line. Clinical researcher, kite-surfer  | @DogICUma |