Ongoing right iliac fossa to right testicle intermittent sharp pain. What does this clip show?
Reveal Answer

This clip shows the right kidney in longitudinal section.
The normal architecture of the cupped calyxes are beginning to bow out, this represents mild to moderate hydronephrosis.
There is perinephric fluid at the upper pole.
There are no intrarenal calculi evident.
---
Now that you confirmed there is obstruction to the right renal draining system, you move to the bladder to check the common area calculi get hung up. The VUJ.
Reveal Answer

This clip shows the bladder in a longitudinal/oblique section over the right VUJ.
There is a shadow casting calculi about 1 cm from the VUJ with associated hydroureter.
---
What does this long image of the bladder demonstrate?
Reveal Answer

This image shows the right VUJ calculi highlighted by twinkle artefact.
The shadow casting artefact is also demonstrated in this image.
---
Related Clinical Cases
---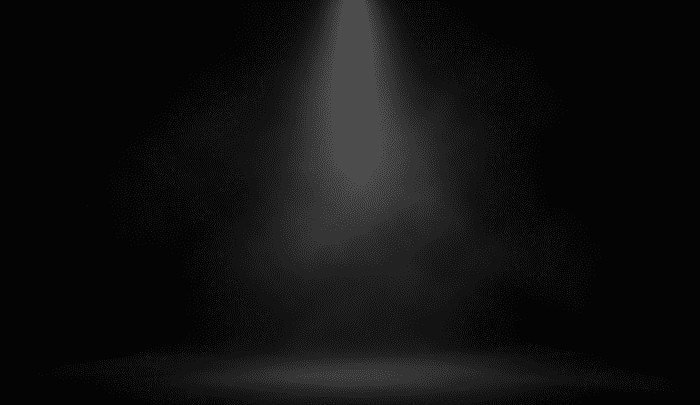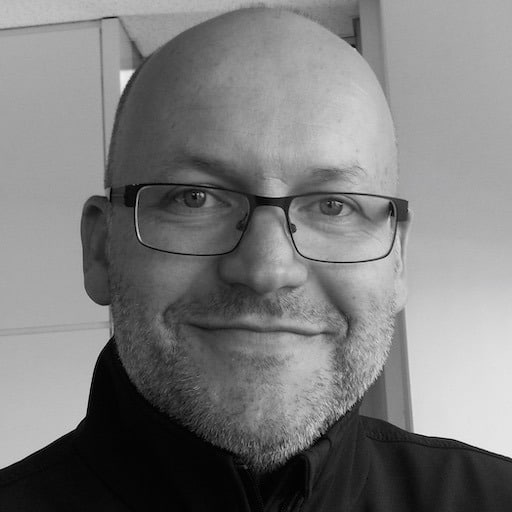 An Emergency physician based in Perth, Western Australia. Professionally my passion lies in integrating advanced diagnostic and procedural ultrasound into clinical assessment and management of the undifferentiated patient. Sharing hard fought knowledge with innovative educational techniques to ensure knowledge translation and dissemination is my goal. Family, wild coastlines, native forests, and tinkering in the shed fills the rest of my contented time. | SonoCPD | Ultrasound library | Top 100 | @thesonocave |