Dunphy sign [* cough test; coughing test ] increased abdominal pain, localised to the right lower quadrant, with coughing
---
Statistical evaluation of the cough test
1994 Bennett at al evaluated 150 consecutive patinets admitted to the emergency department with abdominal pain. The cough test determined abdominal peritonitis with sensitivity (78%); specificity (79%); and PPV (76%)
1996 Golledge et al prospectively evaluated 100 consecutive patients with right lower quadrant pain with 44 patients having appendicitis (confirmed on histology) and 14 with normal appendix at operation. Cough test sensitivity (82%); specificity (52%); and PPV (56%).
2009 Idris et al published a cohort study of 866 patients with cough test sensitivity (95%) and specificity (80%) for acute appendicitis.
---
History
Many different options for this one…
The most common derivation relates to one Osborne Joby Dunphy (1898–1989). However, I can find no reference to this individual, and no evidence of any publication relating to him or to his description of this sign.
John Englebert Dunphy (1908 – 1981) was an eminent American surgeon wrote in Physical Examination Of The Surgical Patient (in all four editions 1953-1975)
Pain elicited by coughing will be referred to the right lower quadrant

Dunphy 1953

The patient should first be asked to cough. In the presence of acute peritoneal inflammation this usually elicits a sharp twinge of pain localized to the involved area. It is extremely valuable to elicit this "cough tenderness" and have the patient point with one finger to the exact area of pain. This localizes the area of inflammation before the examiner so much as touches the patient

Dunphy 1975
Historically, Charles Heber McBurney (1845-1913) provided the first published documentation of the cough test in the diagnosis of appendicitis in 1891
…if firm pressure is made with the finger tip, and especially if the patient is made to cough while such pressure is being exerted, it is invariably easy to determine that the most sensitive point is a definite one in most cases. Generally the patient complains if the right thigh is overextended, and he will object if he is asked to cough.

McBurney 1891
---
Associated Persons
---
References
---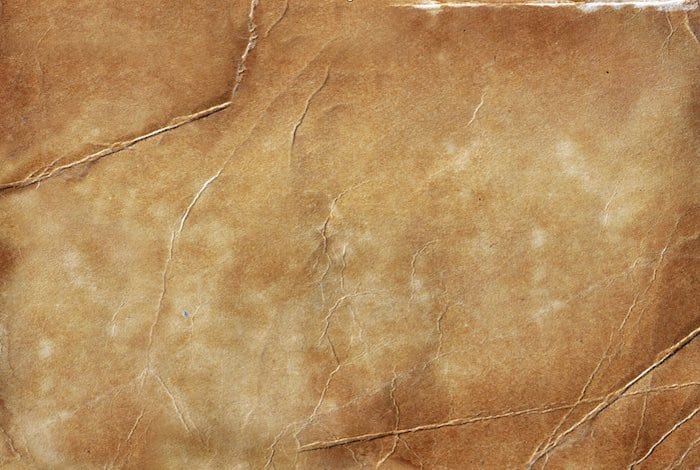 eponym
the person behind the name