The team at Medmastery are providing LITFL readers with a series of FOAMed courses from across their website. Over the next few weeks, we'll be posting videos from the ECG Mastery: Yellow Belt and Blue Belt courses.
In this video, they cover the evaluation of the cardiac axis and when knowledge of the axis actually makes a difference to your patient's care.
Further Reading
Internist at the Medical University of Vienna and founder of Medmastery. Master's degree in public health at Johns Hopkins University as a Fulbright student. Passionate about teaching, Franz takes difficult concepts and make them super easy so that everyone can understand them.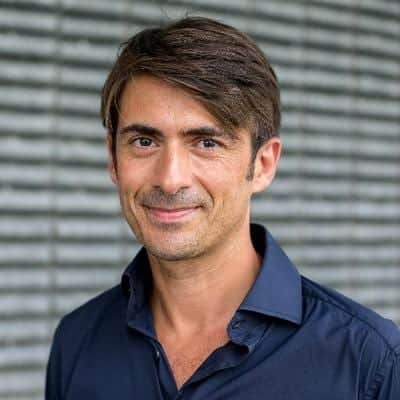 Internist with a specialization in cardiology and Medmastery course director from Salzburg, Austria.