Edmond 'Ted' Eger II (1930 – 2017) was an American anesthesiologist.
Eger developed the concept of minimum alveolar concentration (MAC) for gaseous and volatile anesthetic agents as a means of comparing their potencies.
Defined MAC as the 'minimal alveolar concentration of anesthetic at 1 atmosphere that produces immobility in 50 per cent of those patients or animals exposed to a noxious stimulus'. In later years, he identified the processes governing the onset, uptake and distribution of inhaled anesthetics into tissues and how quickly they are removed at the end of anesthesia.
He developed these concepts and used them for early human pharmacological studies of drugs, such as isoflurane, sevoflurane and desflurane.
Biography
1930 – Born 3rd September in Chicago, USA
1951 – Received his Bachelor of Science degree from the Roosevelt University in Chicago
1955 – Obtained his MD degree from Northwestern University Medical School, Chicago
1958 – 1960 – Appointed chief of the Anesthesia and Operative section at the US Army Hospital in Fort Leavenworth, Kansas
1960 – Joined the University of California, San Francisco
1965 – Introduced the concept of minimum alveolar concentration (MAC)
1989 – Awarded the ASA Award for Excellence in Research
1991 – Received the Distinguished Service Award of the American Society of Anesthesiologists
2017 – Died 26th August from pancreatic cancer
Medical Eponyms
Minimal alveolar concentration (MAC)
Major Publications
Fun Fact
His parents gave him a middle initial but not a middle name…There were three 'Eds' in the house, so he became 'Ted'
References
---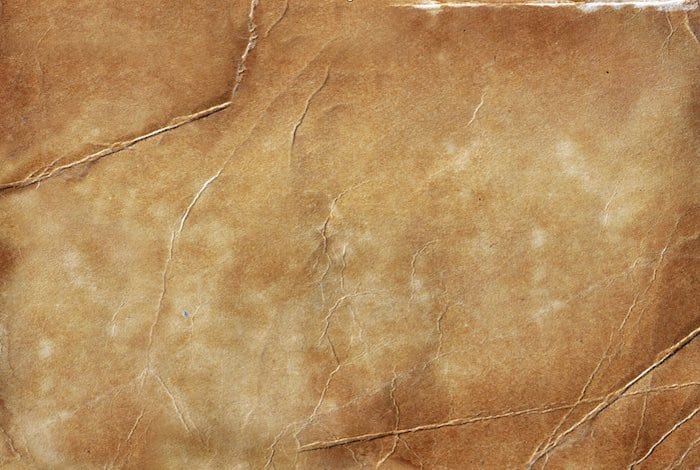 eponym
the person behind the name
Associate Professor Curtin Medical School, Curtin University. Emergency physician MA (Oxon) MBChB (Edin) FACEM FFSEM Sir Charles Gairdner Hospital.  Passion for rugby; medical history; medical education; and asynchronous learning #FOAMed evangelist. Co-founder and CTO of Life in the Fast lane | Eponyms | Books | Twitter |