---
Biography
Born Erzsébet Gathy Kaveggia on February 10, 1926 in Budapest, Hungary
1956 – Emigrated to the Chicago, USA from 2Hungary
1960 – Relocated to Madison, Wisconsin. Commenced work at the Central Wisconsin Colony and Training School for the Mentally Retarded (later named the Central Wisconsin Center)
1960-1995 Worked at Central Wisconsin Centre retiring as head of pediatric and genetic services in 1995
Died May 18, 2014 in Madison, USA
---
Medical Eponyms
Opitz-Kaveggia syndrome (1974) [FG syndrome]
X-linked recessive mental retardation syndrome characterized by dysmorphic features, including relative macrocephaly, hypertelorism, downslanted palpebral fissures, prominent forehead with frontal hair upsweep, and broad thumbs and halluces. Most have hypotonia, constipation, and partial agenesis of the corpus callosum. Some patients have sensorineural hearing loss and joint laxity evolving into joint contractures. Affected individuals tend to be hyperactive and talkative [Graham et al 1998] [OMIM 305450]
In 1974, John M. Opitz and Kaveggia named the condition FG syndrome derived from the initials of the surnames of two sisters who had had a total of five affected sons. They published again in 1982 having followed up eight affected males in the FG family.
Kim Peek and FG Syndrome
In his 2008 publication, Opitz described patient 15 (family 12), the megasavant Kim Peek (1951-2009) the foundation for Dustin Hoffman's character in the 1988 film "Rain Man'
Kim's tested IQ was 87, however he possessed prodigious gifts in a dozen intellectual areas, and was an honorary alumnus of Oxford University. With perfect photographic memory, Kim could recite whole paragraphs from a book at the mere mention of a page number. By age 6, he had memorized the entire index of a set of encyclopedias. He was able to read both pages of a paperback book simultaneously, the right page with his right eye, the left page with his left eye.
Kim had a large head and brain with persistent torticollis to the right, hypertelorism, hypotonia, downward slant of palpebral fissures, a high broad forehead, right anterior cowlick, a (congenitally) hypotonic mouth-breathing face, striking hypotonia/lymphedema sequence, broad halluces and thumbs, and a prominent lower lip with mild micrognathia and malocclusion. His 1988 MRI scan showed a complete absence of the corpus callosum; normal gyral pattern and cerebral cortex; a dilated third ventricle; enlarged posterior bodies and horns of the lateral ventricles; normal brainstem; and an enlarged fourth ventricle.
Opitz concluded that Kim Peek had FGS rather than autism
Kim Peek. The real Rain Man
---
Kaveggia syndrome (1975)
A previously apparently undescribed "syndrome" is reported in which megalocornea and iris anomalies are accompanied by minor facial and skeletal anomalies, severe
mental retardation, hypotonia, and seizures. The condition was found in 3 siblings of one family and in 4 sporadic cases; it is thought to be recessively inherited. [aka* Kaveggia-Neuhauser syndrome]
---
Major Publications
---
References
Biography
FG syndrome
---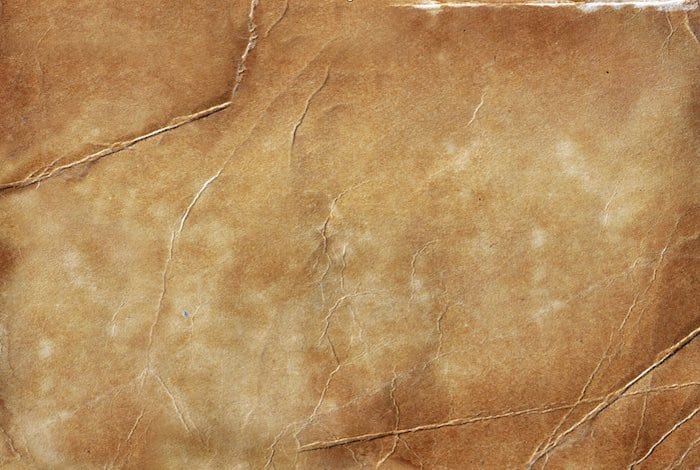 eponym
the person behind the name
British doctor (BMBS) working in Emergency Medicine in Perth, Australia. I am currently figuring out what to specialise in and making the most of what WA has to offer.