Emergency Medicine, Thai Style
aka Postcards from the Edge 003
This 'Postcard from the Edge' is courtesy of Dr Chris Edwards (@EMtraveller), who recently got a taste of emergency medicine, Thai style.
In July this year I had the privilege to accompany some Australian EM consultants on a trip to Bangkok, Thailand to deliver a Crisis Resource Management (CRM) course to Thai Emergency doctors. Organised by Dr. Don Liew, FACEM at Epworth Hospital and co-founder of the EM training company 'Teemwork' (which has a non-profit philosophy), this course coincided with the 2011 Asian Conference in Emergency Medicine in Bangkok.
Emergency Medicine in Thailand is a young specialty. It takes six years to become a doctor in Thailand, followed by three years of rural service for most of the government subsidised doctors. Thai doctors then can undertake a further three years of emergency medical training to become 'junior consultants' with further training available in sub-specialties dependant on seniority and availability.
Dr. Jirapong Supasaovapak (Ji) is one of the Thai junior ED consultants who helped organise the CRM course in Thailand. Ji has been helping Thai EM step into the 21st century with the establishment of a high fidelity simulation program at Rajavithi Memorial Hospital in Bangkok. Ji is also the webmaster for the Thai websites ThaiCPR.com, www.narenthorn.or.th and www.taem.or.th.
Ji was kind enough to give me a tour of their Emergency Department at Rajavithi Hospital. Funding for Emergency services in Thailand is poor by our standards, however their standard of care certainly isn't! Whilst some of the equipment was not as high tech as we may be used to, often it performed the same task just as well, with minimal service costs.
As if their practice wasn't challenging enough, Rajavithi Hospital also saw an influx of patients during the April 2010 political protests, with many trauma presentations as well as walk ins affected by tear gas. The ED staff, showing remarkable resourcefulness, constructed a decontamination area at the front of their hospital, using simple store bought plumbing supplies enabling patients to be decontaminated on trolleys prior to being brought inside the ED.
Talking with the junior doctors in the ED, it was surprising to see how well everyone spoke English, until they explained to me that all of their medical learning is essentially in English, due to their English reference texts. In practice it becomes an interesting blend of Thai and English, as the history is often taken (and recorded) in Thai, but the examination, investigations and diagnoses are done in English.
Finally, I'd like to thank the Australian EM consultants from Teemwork for having me along; Dr. Anne Creaton, Dr. Shane Curran, Dr. Glenn Harrison, Dr Jonathan Knott, Dr. Sol Zalstein and Dr. Don Liew. I would also like to thank Dr. Jirapong Supasaovapak for taking the time to share with me the Thai EM experience. I look forward to working with them again and hopefully sharing further experiences in international emergency medicine and education.
— Chris Edwards
Postcards from the Edge is series of LITFL posts on International Emergency Medicine. Also, remember to join the International Emergency Medicine (Australasia) group if you're on Facebook!
---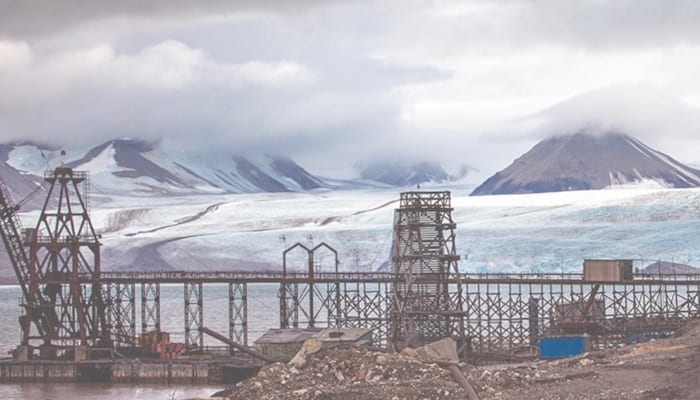 Emergency Physician FACEM PhD (ANU), International Research in Toxicology and Medical Education | @trainthetrainer |