---
Biography
Born 7 April 1861, Manchester, England
1885 – M.D. at University of London
1887 – worked as a resident medical officer, Manchester Royal Infirmary
1888 – Member of the Royal College of Physicians
1891 – honorary physician to the Ancoats Hospital and Physician to the Manchester Workhouse Infirmary.
1892 – lecturer in hygiene to the Lancashire County Council
1896 – Fellow of the Royal College of Physicians
1899 – 1921- honorary staff of the Manchester Royal Infirmary
1902 – Secretary of the Section of Psychological Medicine when the British Medical Association held its annual meeting in Manchester
1912 – President of the Manchester Medical Society, vice-president of the Section of Neurology and Psychological Medicine at Liverpool
1912- 1913 – One of the representatives of the Lancashire and Cheshire Branch on the Central Council
1914-1918 Lieutenant-colonel in the R.A.M.C.
1917 – Bradshaw lecturer in the Royal College of Physicians and choose as his subject the "causes of disease"
1920 – In October 1920, Reynolds gave his presidential lecture for the section of neurology of the Royal Society of Medicine on the causes of nervous diseases, using the same classification he had proposed in his Bradshaw Lecture of 1917
1921 – Consulting physician Manchester Royal Infirmary
He retired from the university as Emeritus Professor of clinical medicine at the University of Manchester
Died May 22nd 1926 from acute influenzal pneumonia. He received an obituary of over 2 pages in the British Medical Journal and is profiled in Munk's Roll.
---
Medical Eponyms
Mees lines (Reynolds lines) (1919)
Reynolds wrote extensively regarding the effects of arsenic upon the beer drinking population of North England and the Midlands. In 1901 he published his findings and review in the Lancet concentrating on the signs and symptoms of polyneuropathy due to acute arsenic poisoning.
Nails: In many cases the nails are affected. After the patients have stopped taking the beer for some weeks the best appearances are seen, for then there is a transverse white ridge across the nail; proximal to this the nail is normal, but distal to it the nail is whiter, cracked, thin, and towards the tip almost papery and much flattened. In some cases there have been a series of parallel transverse ridges of the nails, also suggesting a series of week-end drinking bouts. These deformed nails of course break easily.

Reynolds 1901
---
Key Medical Attributions
---
Major Publications
---
References
---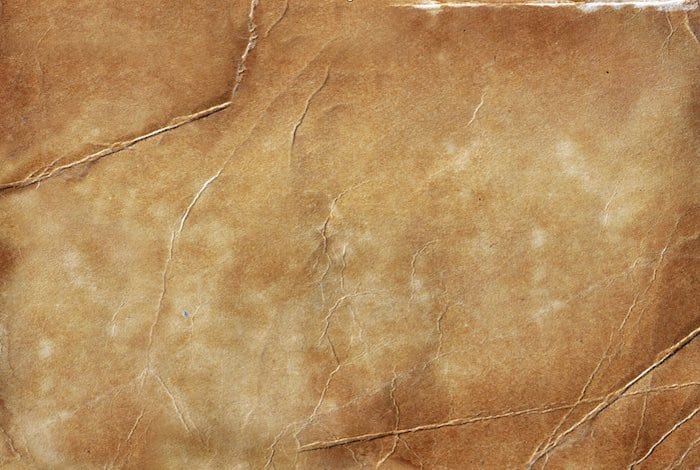 eponym
the person behind the name