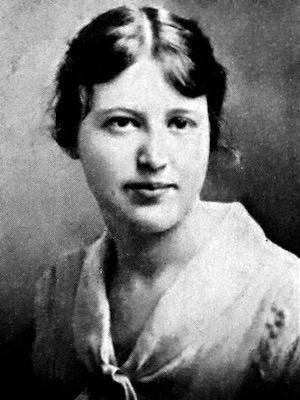 Florence Chisholm Dudley (1902 – 1962) was an American assistant in medical genetics.
Eponymously remembered for her description of Allan-Herndon-Dudley syndrome in 1944
Born October 23, 1902 in Woodville, Wilkinson County, Mississippi
1916-1920 Hermanville High school
BS, Bachelor of Science
Assistant to the Charlotte Medical Library
Assistant in Medical genetics at the Wake Forest College and Bowman Gray School of Medicine
Research with the American Cancer Society of Human Genetics
Died May, 20 1962 Charlotte, Mecklenburg County, North Carolina
---
Medical Eponyms
Allan-Herndon-Dudley syndrome (1943)
Allan-Herndon-Dudley syndrome (AHDS) is an X-linked condition characterized by severely impaired intellectual development, dysarthria, athetoid movements, muscle hypoplasia, and spastic paraplegia. There is large phenotypic interfamilial and intrafamilial variability. In severe cases, patients never gain the ability to walk or talk [OMIM 300523]
In 1944, William Allan (1881-1947), Claude Nash Herndon Jr. (1916-1998) and Florence Dudley described a kindred of 24 males affected by severe mental retardation spanning 6 generations. The patients had hypotonia at birth, but otherwise appeared normal. By 6 months, they developed an inability to hold up the head, leading to the family's description of the patients as having a 'limber-neck.' Motor development was markedly reduced, few ever walked, and most had generalized muscular atrophy, joint contractures, and hyporeflexia as adults. At least 15 women of reproductive age or younger were potential heterozygotes
---
Major Publications
---
References
---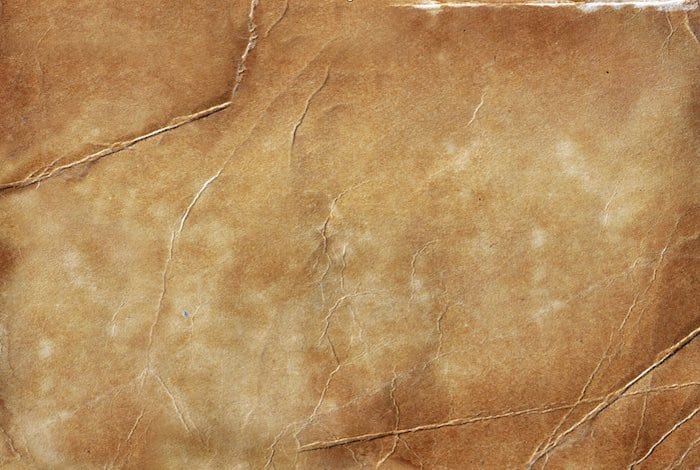 eponym
the person behind the name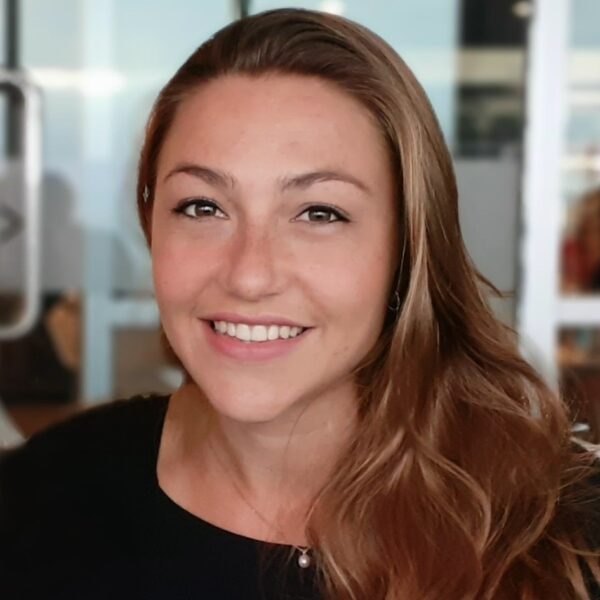 Studied at Univerisity of Cambridge - BA MB BChir. British doctor working in emergency medicine in Perth, Australia. Special interests include primary care and emergency medicine.