Fluids and electrolytes: Potassium-sparing diuretics
The team at Medmastery are providing LITFL readers with a series of FOAMed courses from across their website. Over the next few weeks, we'll be posting videos from the Fluids and Electrolytes Masterclass.
In this video Joel Topf looks at acetazolamide and potassium-sparing diuretics; how to optimise your patients' diuretic regimen; the advantages and disadvantages of each diuretic; and what to do when they don't work.
---
Further Reading
Clinical nephrologist from Detroit, Michigan. As @Kidney_Boy is the public face of nephrology on Twitter and Founder of NephMadness and NephJC. Passion for medical education teaching second-year medical students at Oakland University William Beaumont School of Medicine; and residents, med students, and fellows at St. John Providence Hospital and Medical Center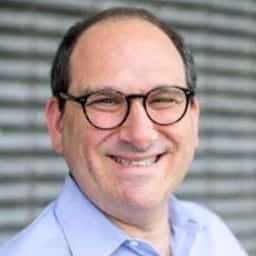 Board certified nephrologist. Author of several medical textbooks. Social media aficionado.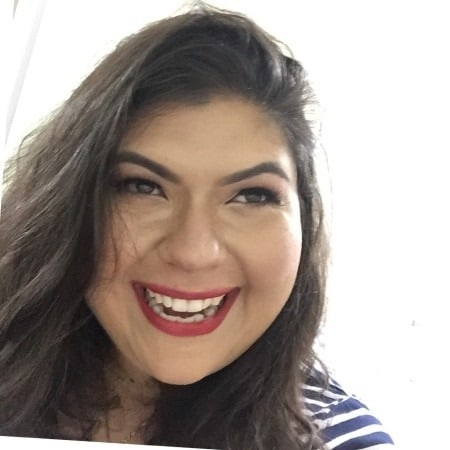 I graduated with a B Pharmacy and M Philosophy (Research) from the University of Sydney, Australia. I practise as a community pharmacist and have tutored students at the University of Sydney. I am a member of the Pharmaceutical Society of Australia, am a bit of a nerd, and I am obsessed with chai.