Françoise Goutières French pediatric neurologist.
---
Medical Eponyms
Aicardi-Goutières syndrome (1984)
Aicardi-Goutières syndrome is a form of Leukodystrophy (AGS). It is a familial progressive early onset encephalopathy with basal ganglia calcifications, chronic CSF lymphocytosis and high level of interferon-alpha in CSF. Cutaneous necrotic lesions and the neuropathological aspect of microangiopathy and microinfarctions suggest a vascular process in relation to elevated interferon-alpha. A genetic defect in the regulation of its synthesis may be the causal factor of the disorder.
First described in 1984 by Goutières and Jean Aicardi (1926-2015) who reported on eight infants from five families suffering from an early onset familial encephalopathy with chronic CSF lymphocytosis and basal ganglia calcifications, mimicking an intrauterine infectious process but with negative TORCH investigations
---
Major Publications
---
References
Biography
Eponym
---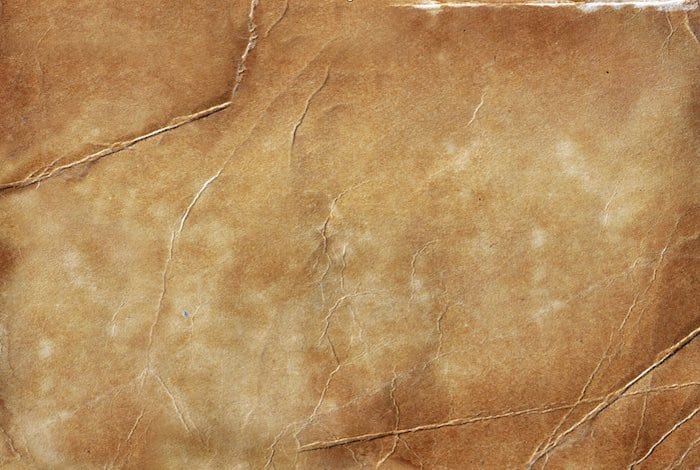 eponym
the person behind the name