Freida 'Yarmalinsky' Young (1910 – 2004) was an English physician and pathologist who spent most of her career working as a pathologist in Willesdon General Hospital, London. She is eponymously known for her research into "Dyke-Young anaemia" in 1938.
1910 – Born Freida Yarmalinsky on March 22 in London, England.
1933 – MB BS (Hons); MRCS (Eng), LRCP (Lond) – University College, London University of London. Distinction in medicine and in surgery examinations, with licence to practice.
1938 – Assistant pathologist and resident medical officer, The Royal Hospital, Wolverhampton. Published a paper alongside Sidney Campbell Dyke describing macrocytic haemolytic anaemia.
Pathologist, Willesdon General Hospital, London
2004 – Died January 23 in London, England
---
Medical Eponyms
Dyke-Young anaemia (1938)
In 1938, Freida Young and Sidney Campbell Dyke (1886-1975) published a series of cases of 'macrocytic haemolytic anaemia' characterized by splenomegaly and haemolytic anaemia with increased indirect bilirubin, increased RBC fragility, reticulocytosis and macrocytosis. Microcytes or spherocytes were not prominent. The patients exhibited either an acute fulminant course, or a protracted relapsing and remitting course. Splenectomy was of doubtful benefit for the four patients in whom it was performed.
Dyke and Young distinguished their cases from the congenital cases of Anatole Chauffard (1907), in that the latter exhibited prominent microcytosis and a predictable response to splenectomy. Lederer's acute cases were thought to be a subtype of their own.
Others applied the eponym "Dyke-Young" to the chronic macrocytic cases to distinguish them from the acute transient cases of the Lederer-Brill type. We now understand that they were probably variations of one and the same disease, autoimmune haemolytic aneamia.
---
Major Publications
---
Controversies
---
References
Biography
Eponym
---
eponym
the person behind the name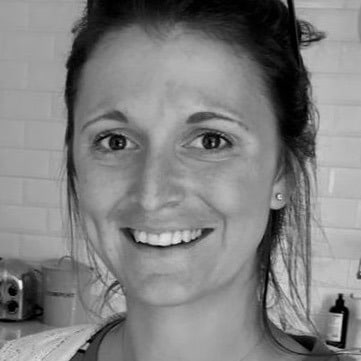 Graduated from Cardiff Medical School in 2017 with MBBCh and BSc in Psychology and Medicine. Currently working as a doctor in the emergency department at Sir Charles Gairdner Hospital in Perth, Australia.
Associate Professor Curtin Medical School, Curtin University. Emergency physician MA (Oxon) MBChB (Edin) FACEM FFSEM Sir Charles Gairdner Hospital.  Passion for rugby; medical history; medical education; and asynchronous learning #FOAMed evangelist. Co-founder and CTO of Life in the Fast lane | Eponyms | Books | Twitter |