Funtabulously Frivolous Friday Five 136
Just when you thought your brain could unwind on a Friday, you realise that it would rather be challenged with some good old fashioned medical trivia FFFF, introducing the Funtabulously Frivolous Friday Five 136
Question 1
Why is it called the 'Pap test'?
Reveal the funtabulous answer

After its inventor George Papanicolaou (1883–1962) originally from Greece but later worked in the United States as a pioneer in cytopathology and early cancer detection.

His work contributed to a 70% reduction in cervical cancer mortality over the past 60 years.
---
Question 2

In 1817 a British Physician publicised an essay on 'the shaking Palsy'. Who was this and what was the disease that would later carry their name?
Reveal the funtabulous answer

James Parkinson (1755 – 1824)

Dr Parkinson originally referred to paralysis agitans – this is now more commonly referred to as now Parksinon's. [Reference]
---
Question 3

What is Zeugmatography otherwise known as?
Reveal the funtabulous answer

Term coined by Paul Christian Lauterbur (1929-2007) in 1972 for the joining of a magnetic field and spatially defined radiofrequency field gradients to generate a two-dimensional display of proton density and relaxation times in tissues.

…Or put simply a MRI.
---
Question 4
What is the Samter Triad?
Reveal the funtabulous answer

Asthma + recurrent sinus disease + sensitivity to aspirin

This condition was first described in 1922 by Fernand Widal, Pierre Abrama and Jacques Lermoyez as Anaphylaxie et idiosyncrasie. The article was published in French, and largely ignored for the next 45 years.

It wasn't until 1968 when Samter and Beers described patients with asthma and nasal polyps having sensitivity to aspirin that we started noting this phenomenon.
---
Question 5
Where would you find a Burton line?
Reveal the funtabulous answer

Along the margin of the gums

Described by Henry Burton (1799-1849) in 1840 as a thin blue line as the margin of the gums and base of the teeth.

The Burton line is associated with chronic lead poisoning.
---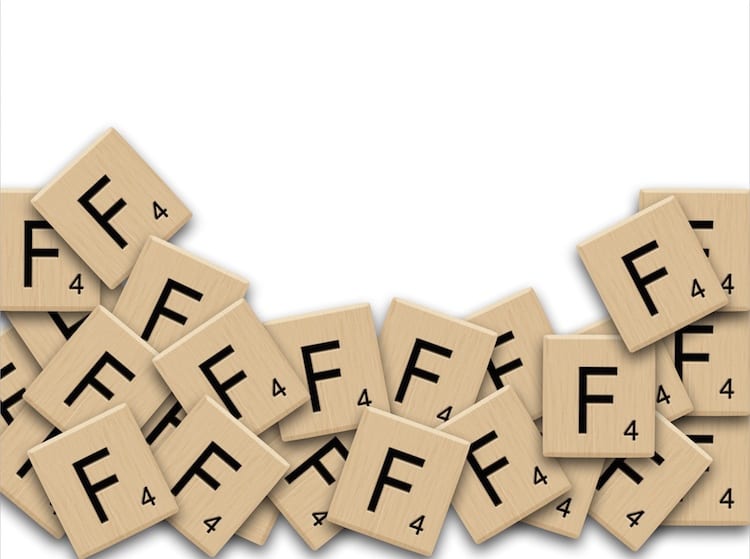 FFFF
Funtabulously Frivolous Friday Five
Dr Neil Long BMBS FACEM FRCEM FRCPC. Emergency Physician at Kelowna hospital, British Columbia. Loves the misery of alpine climbing and working in austere environments (namely tertiary trauma centres). Supporter of FOAMed, lifelong education and trying to find that elusive peak performance.