James Parkinson (1755 – 1824) was an English surgeon, apothecary, palaeontologist, geologist and political activist.
Most famous for his 1817 masterpiece An Essay on the Shaking Palsy in which he referred to a disease as paralysis agitans. This would later be coined Parkinson's disease by Jean-Martin Charcot in 1877.
In addition to taking over his father's medical practice in Hoxton, London he was also a doctor for more than twenty-five years at Holly House, a private mental asylum.
---
Biography

Born 11 April 1755 in London to John Parkinson, an apothecary and surgeon (a general practitioner in modern terms). This day is now known as World Parkinson's Day
1783 – married Mary Dale with whom he had six children
1784 – qualified as a surgeon approved by the City of London Corporation
1787 – elected a fellow of the Medical Society of London
1794 – accused of being part of the Popgun plot – an unsuccessful plan to assassinate King George III. He was found innocent.
1817 – published his most notable work: An Essay on the Shaking Palsy
Died 21 December 1824 after a stroke
---
Medical Eponyms
Parkinson disease (1817)
World Parkinson's Day (April 11)
Dr James Parkinson Tulip (1980) Red and white tulip developed by JWS Van der Wereld, a Dutch horticulturalist who had Parkinson disease. The tulip has now become the official symbol within the Parkinson's community.
Involuntary tremulous motion, with lessened muscular power, in parts not in action and even when supported; with a propensity to bend the trunk forwards, and to pass from a walking to a running pace: the senses and intellects being uninjured.

---
Controversies
The images of James Parkinson on the internet, are in all likelihood not the James Parkinson of Parkinson disease. Parkinson died in 1824, The first photograph made in a camera was taken in 1826 by Joseph Nicéphore Niépce
---
Extra-medical Interests
Political
Parkinson was a strong supporter of the principles of the French Revolution and adopted quite radical ideology. He published many pamphlets that called for the reform of Parliament under the name "Old Hubert". Due to associations with several secret political associations he was investigated for being part of a plot to assassinate King George III.
Palaeontology and Geology
Towards the end of his career his interest transitioned from medicine to geology and palaeontology. He eventually owned one of the most important collections of fossils in Britain. His name is also commerorated in several fossil organisms such as the snail Rostellaria parkinsoni and an ammonite called Parkinsonia parkinsoni
1804 – Organic Remains of a Former World. Volumes I, II (1808) and III (1811) respectively
1822 – Outlines of Oryctology: an Introduction to the Study of Fossil Organic Remains, especially of those found in British Strata
---
Medical Publications
---
References
---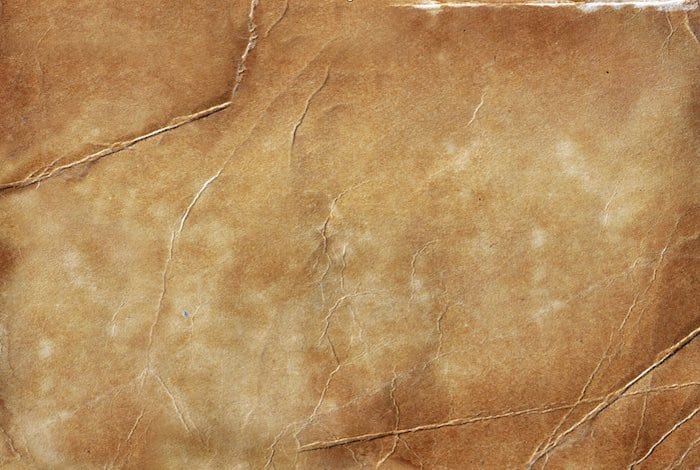 eponym
the person behind the name
Emergency Medicine Trainee based in Perth, Western Australia. Keen interest in ultrasound, rural health and water-based activities.