Funtabulously Frivolous Friday Five 138
Just when you thought your brain could unwind on a Friday, you realise that it would rather be challenged with some good old fashioned medical trivia FFFF, introducing the Funtabulously Frivolous Friday Five 138
Question 1
Which tyre company invented the surgical glove?
Reveal the funtabulous answer

Goodyear Tire and Rubber Company in 1890.

With the publication of germ theory, William Stewart Halsted (1852 – 1922) was using carbolic acid (introduced by Joseph Lister), to sterilize his hands and his nurse's hands. She was sensitive to the chemical, and it was damaging the skin on her hands; so he asked the Goodyear Tire and Rubber Company if they could make a glove of rubber that could be dipped in carbolic acid. 6 years later everyone at Hopkins were using the gloves.

Halsted later married his scrub nurse – who says a pair of rubber gloves would not be romantic!!
---
Question 2

What is keraunoparalysis?
Reveal the funtabulous answer

Transient weakness in limbs following a lightning strike.

Lightning victims frequently present with keraunoparalysis in which the extremities, usually the legs, become transiently cold, cyanotic, pulseless, and mottled.

Keraunoparalysis is the result of vascular spasm and autonomic nervous system instability. It usually resolves after a few hours, though some patients have long-term neurologic sequelae, including paralysis and paresis. [Reference]
---
Question 3

Which node sits in the "seat of the devil"?
Reveal the funtabulous answer

Virchow node

Virchow node or signal node is a lymph node in the left supraclavicular fossa.

Usually, nodal enlargement is caused by metastatic gastric carcinoma, hence the ominous reference to the devil. Gastric cancers tend to metastasize to this region by means of migration of tumor emboli through the thoracic duct, where subdiaphragmatic lymphatic drainage enters the venous circulation in the left subclavian vein. Other tumours are associated with this lymph node. [Reference]
---
Question 4
What was described as "a night of Venus and a lifetime of Mercury"?
Reveal the funtabulous answer
---
Question 5
That word's on the tip of my tongue…. What is the word for this experience (its not thingamajig)?
Reveal the funtabulous answer

Lethologica

Derived from classical Greek. Lethe (forgetfulness) and logos (word).

In Greek mythology, Lethe was also one of the five rivers of the underworld where the souls of the dead drank to forget all earthly memories.
[Reference]
---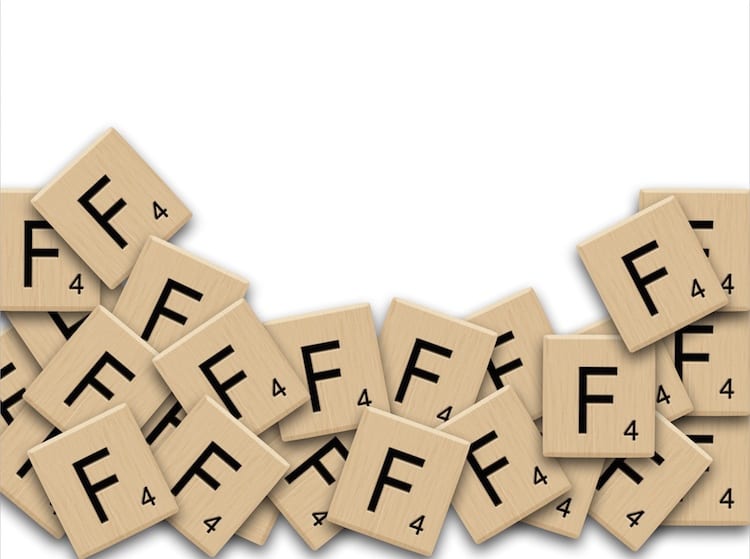 FFFF
Funtabulously Frivolous Friday Five
Dr Neil Long BMBS FACEM FRCEM FRCPC. Emergency Physician at Burnaby Hospital in Vancouver. Loves the misery of alpine climbing and working in austere environments. Supporter of FOAMed, toxicology, tropical medicine, sim and ultrasound