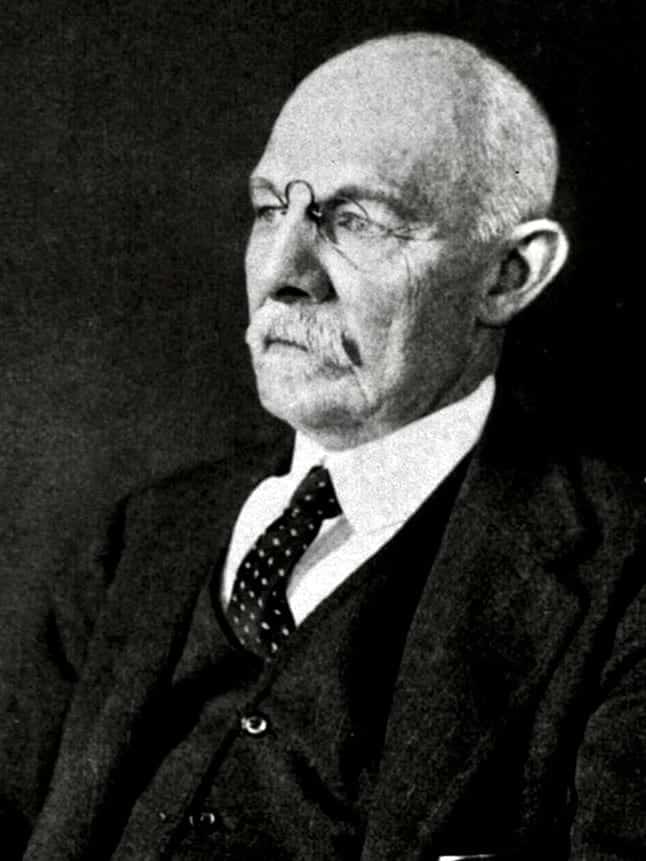 William Stewart Halsted (1852 – 1922) was an American surgeon.
One of the four founding physicians of Johns Hopkins Hospital: William Henry Welch, William Osler, Howard Kelly and William Stewart Halsted
Halsted operation – wide amputation of the breast with ablation of the pectoral muscles and local and axillary lymph node cleaning in the mammary carcinoma.
Halsted syndrome – postoperative oedema of the upper limb after extensive amputation of the breast.
---
Biography
Born 1852
Died September 1922
---
Medical Eponyms
---
Key Medical Contributions
1885 – Performed the first brachial plexus block via a surgical approach
---
Major Publications
---
References
Biography
Eponymous terms
---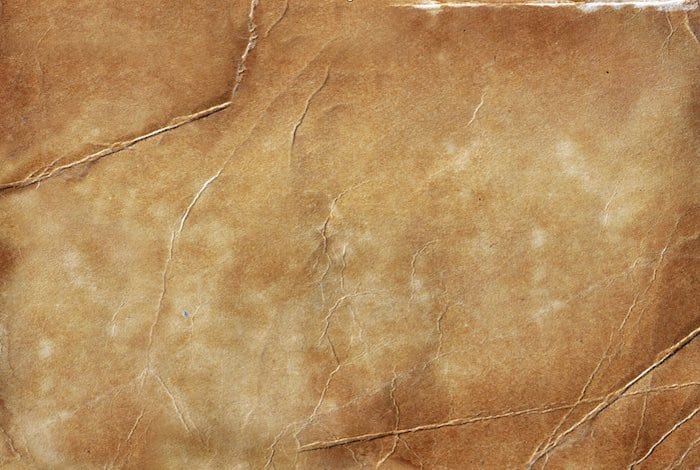 eponym
the person behind the name