Funtabulously Frivolous Friday Five 169
Just when you thought your brain could unwind on a Friday, you realise that it would rather be challenged with some good old fashioned medical trivia FFFF, introducing the Funtabulously Frivolous Friday Five 169
Question 1
Children in Ladakh in the Himalayas never seem to get neonatal tetanus. What explanation is given for this?
Reveal the funtabulous answer

The effects of high altitude prevents the organism living in the soil. [Reference]
---
Question 2

In 1667, a human received one of the first blood transfusions. What was the source of the blood?
Reveal the funtabulous answer

Sheep

Dr. Jean-Baptiste Denys, eminent physician to King Louis XIV of France, on June 15, 1667, transfused the blood of a sheep into a 15-year-old boy, who survived the transfusion. Denys performed another transfusion into a labourer, who also survived. Both instances were likely due to the small amount of blood that was actually transfused into these people. This allowed them to withstand the allergic reaction. [Reference]

Denys' experiments with animal blood provoked a heated controversy in France, and in 1670 the procedure was banned. It wasn't until after Karl Landsteiner's discovery of the four blood groups in 1902 that blood transfusions became safe and reliable.
---
Question 3

What is the more common name for Charcot laryngeal vertigo?
Reveal the funtabulous answer

Cough syncope

Charcot first described in 1876 a condition characterised by loss of consciousness after severe coughing and called it by the name laryngeal vertigo (Le vertige laryngé). Since then it was given various names by various authors such as laryngeal ictus, laryngeal syncope, laryngeal apoplexy, tussive syncope, catalepsy and so on.

Caused by persistent increased intrathoracic pressure diminishing venous return to the heart, thus lowering cardiac output
---
Question 4
What is "dancing mania"?
Reveal the funtabulous answer

"Dancing mania" is derived from the term "choreomania", from the Greek choros (dance) and mania (madness), it was a social phenomenon between the 14 and 17th century.

The term was coined by Paracelsus, and the condition was initially considered a curse sent by a saint, usually St. John the Baptist or St. Vitus, and was therefore known as "St. Vitus' Dance" or "St. John's Dance". Victims of dancing mania often ended their processions at places dedicated to that saint, who was prayed to in an effort to end the dancing.

There have been many theories to the cause of the "dancing mania" including ergot poisoning, cults, epilepsy and most likely a "collective hysterical disorder" [Reference]
---
Question 5
What breakfast cereal in Victorian times was believed to prevent masturbation?
Reveal the funtabulous answer

Corn Flakes (invented in 1878).

Dr Kellogg, who had strange views about sex and eugenics, is said to have invented Corn Flakes as part of his health regimen to prevent masturbation, a subject he was absolutely obsessed by.

He was convinced that replacing meat and eggs with bland foods, like corn flakes, would reduce excitement and arousal in young men. He also recommended a daily enema, of yoghurt. [Reference]
---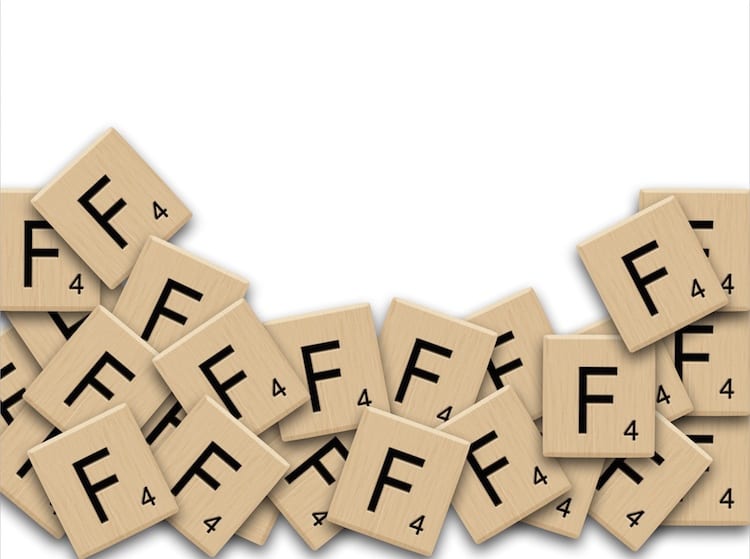 FFFF
Funtabulously Frivolous Friday Five
Dr Neil Long BMBS FACEM FRCEM FRCPC. Emergency Physician at Kelowna hospital, British Columbia. Loves the misery of alpine climbing and working in austere environments (namely tertiary trauma centres). Supporter of FOAMed, lifelong education and trying to find that elusive peak performance.