Funtabulously Frivolous Friday Five 198
Just when you thought your brain could unwind on a Friday, you realise that it would rather be challenged with some good old fashioned medical trivia FFFF, introducing the Funtabulously Frivolous Friday Five 198
Question 1
The BBC ran an article on sexist adverts. Drug companies were not immune to providing sexist ads as well. What was the substance advertised below with the title "You can't set her free. But you can help her feel less anxious."?
Reveal the funtabulous answer
---
Question 2

What is the curve below and why do the Italian's call it "legge del cuore"?
Reveal the funtabulous answer

Commonly this is called the Frank-Starling Law

However, neither Frank nor Starling were the first to describe the relationship between the end-diastolic volume and the regulation of cardiac output.

The first formulation of the law was theorized by the Italian physiologist Dario Maestrini, who on December 13, 1914, started the first of 19 experiments that led him to formulate the "legge del cuore" – law of the heart

See BSCC for Primary tutorial on the Frank-Starling Law.
---
Question 3

What is steinstrasse and who gets it?
Reveal the funtabulous answer

German for "stone street"

Describing a possible complication of extracorporeal shock wave lithotripsy for urinary tract calculi, wherein a column of stone fragments form that blocks the ureter. [Reference]
---
Question 4
What is the Miller-Abbott tube?
Reveal the funtabulous answer

A long (3 m) double-channel intestinal tube, developed in 1934 by William Osler Abbott and Thomas Grier Miller.

It is made up of two tubes, one for inflating the balloon when in the duodenum and one for the passage of water. When inserted, barium can be passed through them, and this, alongside radiography, can provide diagnostic information regarding a lesion.

A mercury-filled bag has been used with these tubes to assist with decompression of an obstructed intestine, although there is one recorded case of this rupturing and causing death by mercury poisoning.
---
Question 5
What is the cause of Marchiafava-Bignami syndrome and why would Hannibal be prone to getting it?
Reveal the funtabulous answer

It is a progressive neurological disease of alcoholism, characterized by corpus callous demyelination and necrosis, and subsequent atrophy.

It was first described in 1903 by the Italian pathologists Amico Bignami and Ettore Marchiafava in an Italian Chianti drinker.

Who knows, one too many Chianti's and Hannibal may have developed a necrotic corpus callosum. Clinically he may have had a sudden onset of stupor or coma, or seizures. Alternatively he could have acute, subacute, or chronic onset of dementia and/or gait problems. Spasticity often complicates the gait disorder. Psychiatric disturbances, incontinence, hemiparesis, aphasia, dysarthria, apraxia, and signs of interhemispheric disconnection are also observed. Certainly all of this would have hampered his killing spree.
---
…and finally
---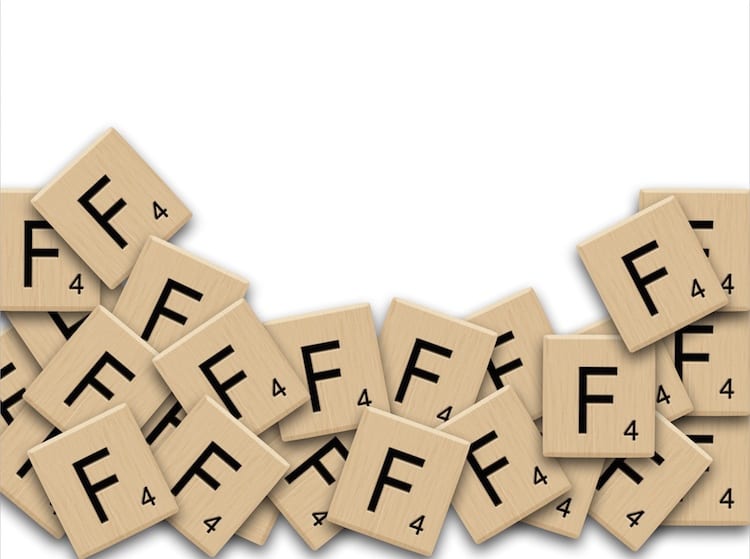 FFFF
Funtabulously Frivolous Friday Five
Dr Neil Long BMBS FACEM FRCEM FRCPC. Emergency Physician at Kelowna hospital, British Columbia. Loves the misery of alpine climbing and working in austere environments (namely tertiary trauma centres). Supporter of FOAMed, lifelong education and trying to find that elusive peak performance.