Funtabulously Frivolous Friday Five 222
Just when you thought your brain could unwind on a Friday, you realise that it would rather be challenged with some good old fashioned medical trivia FFFF, introducing the Funtabulously Frivolous Friday Five 222
Question 1
What was the Great Singapore Penis Panic of 1967 all about?
Reveal the funtabulous answer

The false belief one's male appendage was shrinking and may finally retract into the abdomen and disappear. 

Also known as 'Koro' (a term believed to stem from the Malay word kura, which means "head of turtle."). There have been a number of penis panic cases throughout the years:

15th and 16th Century Europe whereby witches would steal male members and hide them in bird nests.
In China there were a series of epidemic outbursts in 1948, 1955, 1966, and 1974, whenever there was social tension or impending disaster. The 1984–1985 epidemics lasted for over a year and affected over 3,000 persons in 16 cities and counties.
In October and November of 1967, Singapore's General Hospital treated a total of 454 men who believed their penises were shrinking. Many patients suffered genuine and severe physical injuries due to the rubber bands, chopsticks, clamps, and clothes pegs they used to secure their penises in place.
In West Africa penis shrinking was a constructed crime—not an illness. Between 1998 and 2005, West African news media reported at least 56 cases of genital snatching. When doctors assured these men that their penises were perfectly normal, many victims claimed that their penis had only just come back, was smaller than before, or didn't work. Rumours of a genital-stealing crime wave caused locals to get pretty testy. Between 1997 and 2003, at least 36 individuals were killed after being accused of genital theft—usually beaten or executed by angry mobs.

Reference
---
Question 2

In 2002, Midge, Barbie's longterm friend was criticised, why?
Reveal the funtabulous answer

She was pregnant

Midge was sold "pregnant" with Nikki, who was a tiny baby inside Midge's magnetic removable womb. This led to some controversy with some consumers saying that the doll was inappropriate for children, or that it promoted teen pregnancy. Another cause for this controversy was that Midge did not initially have a wedding ring, but this was later fixed. She also was packaged without Alan. Customers complaining about the doll led to Wal-Mart pulling the Happy Family line off their shelves. [Reference]
---
Question 3

What song was blocked from being used for a haemorrhoid advert in 2004?
Reveal the funtabulous answer

Ring of Fire by Johnny Cash

Johnny Cash had often joked on stage about his song being dedicated for preparation H (a haemorrhoid cream). Advertisers thought this would make an excellent advert but did not consult his family and Johnny Cash's daughter blocked the idea. [Reference]
---
Question 4
What is burbulance?
Reveal the funtabulous answer
---
Question 5
What radiological abnormality can be seen in patients with hypoparathyroidism, angiomas, and tuberous sclerosis?
Reveal the funtabulous answer

Intracranial Calcification

For the full list see the following summary
---
…and finally
---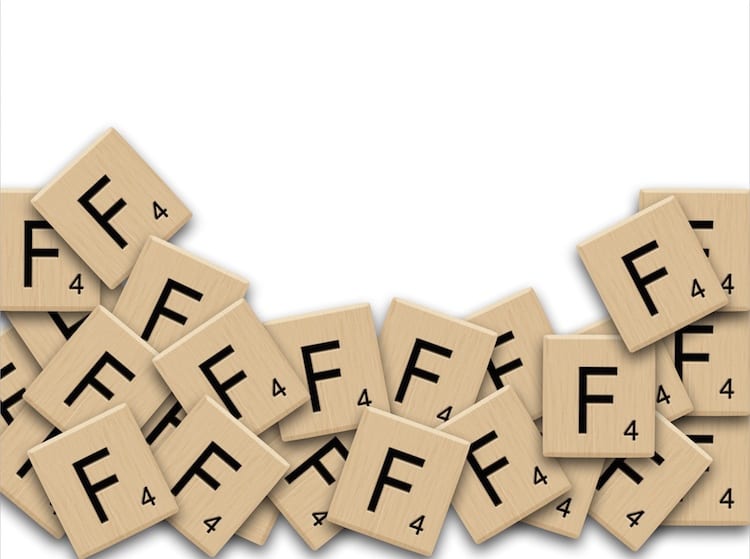 FFFF
Funtabulously Frivolous Friday Five
Dr Neil Long BMBS FACEM FRCEM FRCPC. Emergency Physician at Kelowna hospital, British Columbia. Loves the misery of alpine climbing and working in austere environments (namely tertiary trauma centres). Supporter of FOAMed, lifelong education and trying to find that elusive peak performance.