Funtabulously Frivolous Friday Five 225
Just when you thought your brain could unwind on a Friday, you realise that it would rather be challenged with some good old fashioned medical trivia FFFF, introducing the Funtabulously Frivolous Friday Five 225
Question 1
Who Wrote:
Scepticaemia, an uncommon generalised disorder of low infectivity. Medical school likely to confer lifelong immunity
Reveal the funtabulous answer

Prof Petr Skrabanek in 1989

Written in Follies and Fallacies in Medicine he also wrote a stream of scientific papers and articles exposing the claims of public health doctors, epidemiologists, dietary evangelists and others that many diseases were preventable. [Reference]
---
Question 2

Where would you see this stained glassed window?
Reveal the funtabulous answer

Liverpool School of Tropical Medicine

Ship owners Alfred Lewis Jones (first benefactor) and John Holt could see their profits disappearing as slaves became sick on their ships. Liverpool had an extensive slave trade which overtook London and eventually accounted for 10% of all the slave trade. Alfred Jones donated 350 pounds per annum for the first 3 years once the school was developed.

The Liverpool School of Tropical Medicine was formally inaugurated (as the Liverpool School of Tropical Diseases) by Lord Lister (of antiseptic and aspetic fame) on the 22nd April 1899. It was the first institution in the world dedicated to research and teaching in tropical medicine and parasitology.

Major Ronald Ross (1857-1932) was the school's first lecturer and won the Nobel prize in 1902 for Medicine for his work demonstrating the link between mosquitoes and malaria.
---
Question 3

A woman in her third trimester presents with a swollen leg on the triage screen. You make a bet with your resident that she has a DVT on the left side. If she does indeed have a DVT, what are the odds it will be on the left side?
Reveal the funtabulous answer

88%

In one review article, for 124 pregnant women with a diagnosis of deep vein thrombosis. Overall, involvement of the left leg was reported in 84 (88%) of the 96 patients for which the side affected was known.

As for the pathophysiology:

We might speculate that among pregnant women, a May–Thurner like syndrome brought on by compression of the left iliac vein by the gravid uterus (at the point where it crosses the right iliac artery) plays a major role in the increased incidence of iliofemoral deep vein thrombosis in late pregnancy. However, given that deep vein thrombosis occurs with equal frequency in all three trimesters of pregnancy, this hypothesis would presumably not apply to deep vein thrombosis observed in early pregnancy.

Regardless of the pathophysiology, you win the bet!
---
Question 4
What animal was the source of the most cases of rabies in the USA since 1997?
Reveal the funtabulous answer

Bats

Among the 19 naturally acquired cases of rabies in humans in the United States from 1997-2006, 17 were associated with bats.

Among these, 14 patients had known encounters with bats. Four people awoke because a bat landed on them and one person awoke because a bat bit him. In these cases, the bat was inside the home. [Reference]
---
Question 5
Marathon runners have an increased rate of gastric emptying, true or false?
Reveal the funtabulous answer

True

Gastric emptying rates of radiolabeled beef stew meals were measured in 10 healthy, young male subjects. The subjects either (1) stood at rest, (2) walked on an exercise treadmill at 3.2 km/hr, or (3) at 6.4 km/hr during the study while gastric emptying was being monitored by externally positioned gamma cameras. Compared to the standing at rest study, exercise significantly increased gastric emptying (at rest emptying half-time (t1/2)=72.6 (sem) min; 3.2 km/hr t1/2=44.5 min, P=0.0051; 6.4 km/hr t1/2=32.9 min, P=0,0051). The 6.4 km/hr emptying time was significantly (P=0.0249) faster than the 3.2 km/hr emptying time. Thus, the amount of exercise is a physiological factor that alters solid meal gastric emptying rates. [Reference]

Bill Rodgers, marathon legend, with four victories in both the Boston marathon and the New York City marathon in the late 1970s said:

More marathons are won or lost in the porta-toilets than at the dinner table.
---
…and finally
---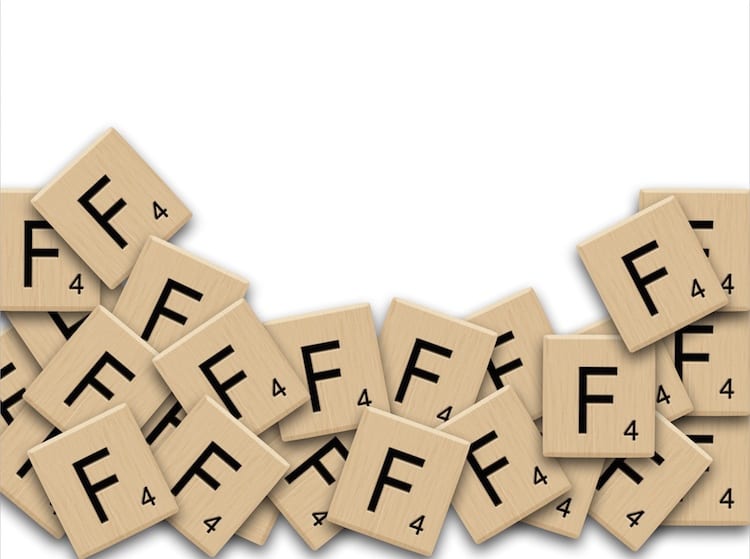 FFFF
Funtabulously Frivolous Friday Five
Dr Neil Long BMBS FACEM FRCEM FRCPC. Emergency Physician at Kelowna hospital, British Columbia. Loves the misery of alpine climbing and working in austere environments (namely tertiary trauma centres). Supporter of FOAMed, lifelong education and trying to find that elusive peak performance.