Funtabulously Frivolous Friday Five 229
Just when you thought your brain could unwind on a Friday, you realise that it would rather be challenged with some good old fashioned medical trivia FFFF, introducing the Funtabulously Frivolous Friday Five 229 – Musical Medical conditions from SongFacts
Question 1
TEXT
I stare into
Some great abyss
And calculate
The things I'd miss
If I could only
Make some sense of this.
Sheryl Crow is singing about her experience undergoing treatment. What condition did she have and what treatment was she having?
Reveal the funtabulous answer

Breast cancer.

Crow was diagnosed in February 2006 and underwent surgery with 33 sessions of radiation therapy over two months.
---
Question 2

TEXT
Don't you worry
There's no hurry
It's a lovely day
Could all be going your way
Take the doc's advice
Let up enjoy your life
Listen to what they say
It's not a game they play.
Madness sang this…but what was this in reference to?
Reveal the funtabulous answer

This song was inspired by MC Chas Smith's father's repeated heart attacks. \

It tells the story of a workaholic who dies of a heart attack.

This was banned by BBC Radio 1 because of its lyrical content. Such lines as "gasping for the hot air, but the chest pain it won't go" were deemed unsuitable for its national audience.
---
Question 3

TEXT
From the tattoo on her left leg
And the garter on her right
She'd have the card to bring me down
If she played it right
She's got the jack, she's got the jack.
What's the Jack?
Reveal the funtabulous answer

Gonorrhoea

The Jack, is an Australian term for the clap. We could have also had Frank Zappa's "why does it hurt when I pee".
---
Question 4
When you got that [blank] on your hand
I thought we would have to break up the band
To lose your arm would surely upset your brain
The poison then could reach your heart from a vein.
Often blamed in Australia for multiple skin wounds, what "blank" are the Flaming Lips singing about?
Reveal the funtabulous answer

Spider bite.

Drummer/guitarist Steven Drozd from the Flaming Lips came close to having to have his arm amputated due to a spider bite. It turned out that Drozd's arm had a large abscess as a result of his heroin use rather than because of a spider bite.
---
Question 5
If you are the healer means I'm broken and lame
Who sang this?
Reveal the funtabulous answer

The unparalleled Leonard Cohen, from "You Want It Darker". Of course all Leonard Cohen fans want it darker. 
---
…and finally
---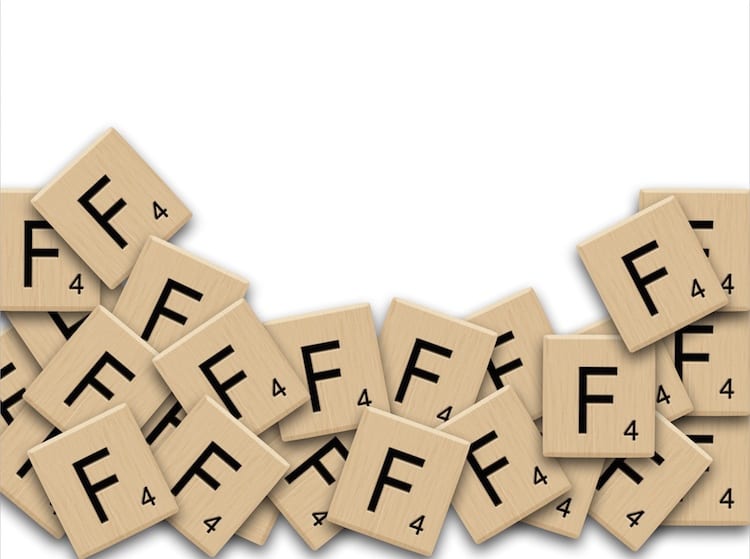 FFFF
Funtabulously Frivolous Friday Five
Dr Neil Long BMBS FACEM FRCEM FRCPC. Emergency Physician at Kelowna hospital, British Columbia. Loves the misery of alpine climbing and working in austere environments (namely tertiary trauma centres). Supporter of FOAMed, lifelong education and trying to find that elusive peak performance.