Funtabulously Frivolous Friday Five 242
Just when you thought your brain could unwind on a Friday, you realise that it would rather be challenged with some good old fashioned medical trivia FFFF, introducing the Funtabulously Frivolous Friday Five 242
Question 1
Is stuttering more common in boys or girls?
Reveal the funtabulous answer

Boys.

With onset usually between 2 and 4 years of age, the time of rapid language development, a recent study demonstrated a cumulative incidence for stuttering of over 11% by age 4.

Stuttering is known to be more common if there is a positive family history.  In addition to male gender, higher maternal education and twinning is also positively associated with the occurrence of stuttering.

Children who stutter interestingly also had stronger language and nonverbal cognition when compared to their nonstuttering peers. [Reference]
---
Question 2

What is a TLA?  And why is it undesirable?
Reveal the funtabulous answer

Three Letter Acronym.

As a supporter of the Acronym Suppression Society (ASS) I share concerns that acronyms can range to the confusing;  for example, what does TOF stand for:- Tetralogy or Fallot?- Tracheosophageal Fistula?- Trial of Fluids?- Trial of Forcepeps?- Train of Four?  (the list is longer).

Up to 5% of medical errors relate to medical abbreviation and acronym use.

Use of acronyms in medical studies can subliminally influence the informed consent of patients, who wouldn't want to be in the CURE, BEST, or SMART trial?
---
Question 3

Botulism comes from the Latin word botulus, what does botulus translate to?
Reveal the funtabulous answer

Sausage.

On December 14, 1895 in Belgium, 34 musicians of a local band had a meal in an inn after playing at a funeral. Following the meal, the musicians experienced ptosis, diplopia, and mydriasis, generalized weakness, dysphagia, shortness of breath, and difficulty speaking.  A few also experienced urinary retention and constipation.  Three musicians died over 7 days.  Food poisoning was suspected, probably from a ham served at the inn.  This was later shown to be botulism.

The pig had been slaughtered four months previously, and cut into hams.  The ham eaten at the inn showed no microscopic signs of decay but bacteria were seen.  The amount of meat consumed correlated with the severity of symptoms. Tiny fragments of the ham were injected into cats, pigeons, monkeys, guinea pigs, rabbits, and mice; all showed symptoms that were comparable to those of the human victims.

There is some debate whether botulum is meant to mean the sausage-like-shape of the bacillus under a microscope, or whether it was linked to "sausage poisoning", which was a common problem in 18th and 19th century Germany.  As C. botulinum is a gram positive, anaerobic bacterium it would have thrived in sausages of the time, as it can in out-of-date canned foods today.
---
Question 4
Who coined the term 'broncho-vesicular breathing? Most notably, his name is attributed to the mid-diastolic aortic regurgitant murmur heard at the apex.
Reveal the funtabulous answer

Austin Flint (1812-1886)

Among the first to recognise the importance of normal cardiac and respiratory sounds and encouraged routine auscultation on all patients.

Flint coined the term 'broncho-vesicular breathing' and the importance of the pitch of percussion notes in clinical diagnosis. providing great detail in his 'Manual of Percussion and Auscultation' (1876).
---
Question 5
What was the intended purpose of this macabre piece of equipment?
Reveal the funtabulous answer

Tonsil Guillotine

A tonsil guillotine is used to remove the tonsils (tonsillectomy), popular in the late 1800s.

This method of removing tonsils worked much like a traditional guillotine, slicing off the enlarged tonsils. The "double guillotine" design meant that both tonsils could be removed at the same time.

Tonsil guillotines were replaced by forceps and scalpels in the early 20th century due to the high rate of hemorrhaging and the imprecise nature of the device, which often left tonsil remnants in the mouth.

The tonsil guillotine was designed by Robert Collin and Adolph Collin, students of the famous surgical instrument maker Joseph-Frédéric Benoît Charrière (1803-1876). In 1865 Charrière decided to sell his successful company to his students after his son died.

The company was named Collin & Company (after Robert left) but in 1930 it was Charrière, Collin & Gentile. Adolph Collin was a well-known surgical instrument maker in Paris from 1860s through to the 1930s. [Post mortem set] [Tooth key][Facial Goniometer]
---
…and finally
---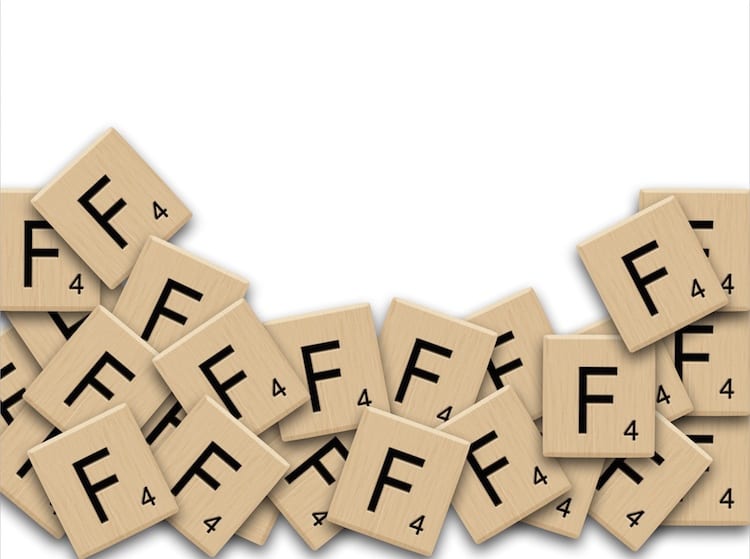 FFFF
Funtabulously Frivolous Friday Five
Dr Mark Corden BSc, MBBS, FRACP. Paediatric Emergency Physician working in Northern Hospital, Melbourne. Loves medical history and trivia...and assumes everyone around him feels the same...| LinkedIn |