Funtabulously Frivolous Friday Five 248
Just when you thought your brain could unwind on a Friday! Time to try an alternative 'WHO AM I?' challenge for Funtabulously Frivolous Friday Five 248
WHO AM I? – Can you guess the name of the physician in 5 or less clues?
Clue 1
Reveal the funtabulous clue

I lived in five countries on three continents; crossed the Atlantic 60 times, spending a total of almost 6 years on the sea but found time to write over 500 papers (but I did work 18 hours every day for 50 years..)
---
Clue 2

Reveal the funtabulous clue

During the cholera epidemic on Mauritius, I volunteered to treat the victims as per Magendie's work that opium might be effective.

To prove the efficiency of the drug, I attempted to catch cholera by swallowing the vomit of one of my patients and taking a large dose of laudanum (tincture of opium). I was later found unconscious in the corner of my room, pointing my fingers toward a coffee pot; and was resuscitated.
---
Clue 3

Reveal the funtabulous clue

I am the the father of modern endocrinology and hormone replacement theory.

I attempted to treat Addison disease with adrenal extracts and diabetes with pancreatic extracts but was unsuccessful. I was finally vindicated when Murray (1891), successfully treated myxoedema with subcutaneously injections of thyroid extract with dramatic reversal of symptoms.
---
Clue 4

Reveal the funtabulous clue

I created an elixir derived from the blood, semen, and the 'juice extracted from a testicle, crushed immediately after it has been taken from a dog or a guinea-pig,' which I self-inject, eager to reverse 'the most troublesome miseries of advanced life.'

"The first injection produced 'a radical change,' including increased physical stamina; 'facility of intellectual labour;' a markedly longer 'jet of urine' but the greatest effect by far was on his 'expulsion of fecal matters."

In 1889, Jim 'Pud' Galvin, a Pittsburgh baseball pitcher, was the first player in the history of baseball to experiment with a performance-enhancing substance. He is reported to have used 'My Elixir' to improve his pitching prowess in a game against Boston in which the veteran turned back the clock by pitching a 9-0 shutout.

The Washington Post recorded "…if there still be doubting Thomases who concede no virtue to the elixir, they are respectfully referred to Galvin's record in yesterday's Boston–Pittsburgh game. It is the best proof yet furnished of the values of the discovery"
---
Clue 5

Reveal the funtabulous clue

I did significant experimentation on the spinal cord. My writings are considered as the greatest discovery of that region since Sir Charles Bell detailed the the 'motor functions of the anterior and posterior roots of the spinal cord.'

"As the result of numerous ingenious experiments, I concluded that the sensitive fibres do not communicate directly with the brain, but convey impressions to the gray matter of the cord, by which they are transmitted onward to the brain, and that their decussation or crossing takes place in the cord itself, at or below the point at which they enter, not in the cerebrum or medulla oblongata. On the other hand, the anterior or motor fibres pass on directly to the brain, effecting their decussation in the medulla oblongata ; the gray matter receives the impressions, conducts them to the brain, or reflects them upon the motor nerves, but is itself insensible to ordinary stimuli." Appleton's Cyclopaedia
---
Reveal the Funtabulous physician

Reveal the funtabulous answer

I am Charles Edouard Brown-Séquard (1817 – 1894) s slightly eccentric French physician and physiologist.

Follow the link to learn about my eponyms and my myriad other slightly unorthodox theories…
---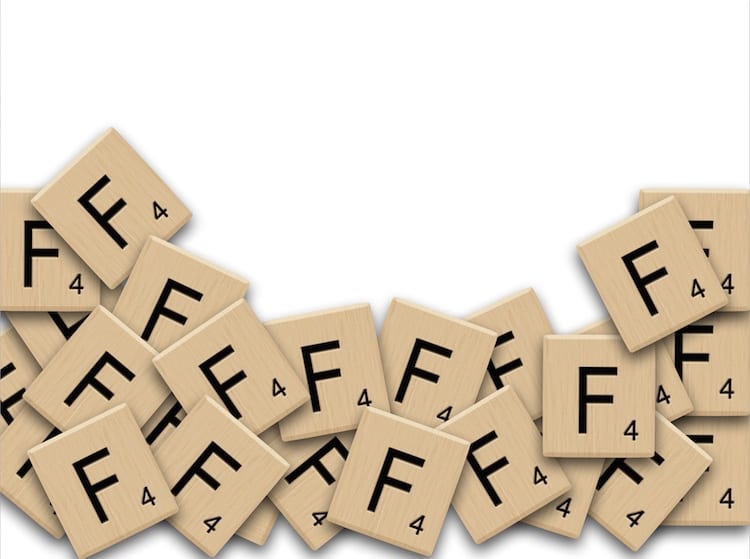 FFFF
Funtabulously Frivolous Friday Five
---
Dr Neil Long BMBS FACEM FRCEM FRCPC. Emergency Physician at Burnaby Hospital in Vancouver. Loves the misery of alpine climbing and working in austere environments. Supporter of FOAMed, toxicology, tropical medicine, sim and ultrasound