Funtabulously Frivolous Friday Five 319
Just when you thought your brain could unwind on a Friday, you realise that it would rather be challenged with some good old fashioned medical trivia FFFF, introducing the Funtabulously Frivolous Friday Five 319
Don't write a covid quiz, don't write a covid quiz, don't write a covid quiz…shit
Question 1
The WHO have used a popular children's character to teach you how to wash your hands. Who did they enlist?
Reveal the funtabulous answer
---
Question 2
It's not all been bad news for some companies in the pandemic, whose share price started the year at $68 USD and is now at $268 as of the beginning of August?
Reveal the funtabulous answer

Zoom Video Communications.

Although video conferencing and telemedicine was used in limited settings prior to the pandemic it has now become the norm. The WHO and CDC are recommending telehealth for consultations or follow-up to help stop the spread to healthcare environments. It'll remain to be seen whether its popularity continues in the future, hands up for another zoom meeting this week… no I didn't think so.
---
Question 3
Which blood group has lower rates of infection and which has more?
Reveal the funtabulous answer

Good news again for the O group and bad news for those who like to get A's.

A Chinese study of 2,173 individuals found that those with blood group A had a higher associated risk of acquiring covid19 compared to all other blood groups and those with group O had the least risk. This observation has been observed in other countries.

Reference:
---
Question 4
Which countries have been seating stuffed toys between groups to ensure proper social distancing in the cinema?
---
Question 5
Which country has guidelines that recommend using glory holes for safe sex during the pandemic?
Reveal the funtabulous answer

Canada, British Columbia

While its not know if Covid-19 can be sexual transmitted minimising your risk during sex has become a hot topic in BC after guidelines recommended using glory holes. Other suggestions involved 'solo sex', virtual sex and wearing a mask when heavy breathing.

BCCDC – Covid-19 and Sex
---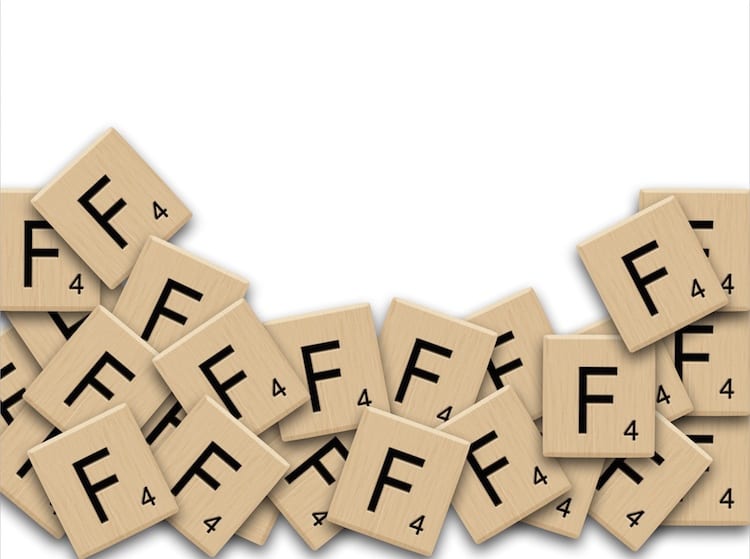 FFFF
Funtabulously Frivolous Friday Five
Dr Neil Long BMBS FACEM FRCEM FRCPC. Emergency Physician at Kelowna hospital, British Columbia. Loves the misery of alpine climbing and working in austere environments (namely tertiary trauma centres). Supporter of FOAMed, lifelong education and trying to find that elusive peak performance.