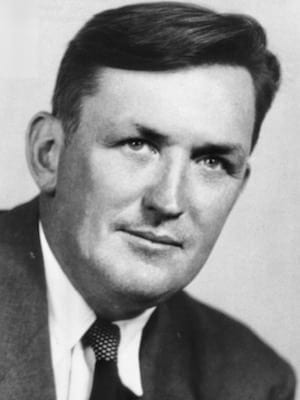 Francis Garrett Pipkin (1904-1981) was an American orthopedic surgeon
Kansas City based orthopedic surgeon, co-founder and former president of the Spectators Orthopedic Correspondence Club
Eponymously affiliated with the Pipkin classification of femoral head fractures commonly associated with hip fracture-dislocations
---
Biography
Born 22 Jun 1904 Kansas City, USA
Medical graduate of Washington University, St. Louis
Orthopedic surgeon in Kansas City at St. Joseph Hospital, Kansas City General Hospital, Baptist Memorial Hospital and Trinity Lutheran Hospital.
Major in the Army Medical Corps during World War II
1947 – Founding member of Association of Bone and Joint Surgeons
1950 – President of Association of Bone and Joint Surgeons
Died 14 August 1981
---
Medical Eponyms
Femoral head fractures are relatively uncommon and are typically associated with hip dislocations after severe high-impact trauma such as a motor vehicle collision. Hip fracture-dislocations are clinical emergencies requiring immediate reduction to prevent osteonecrosis. The Pipkin classification system (1957) is the most-frequently used system for classification of femoral head fractures.
---
Major Publications
---
References
---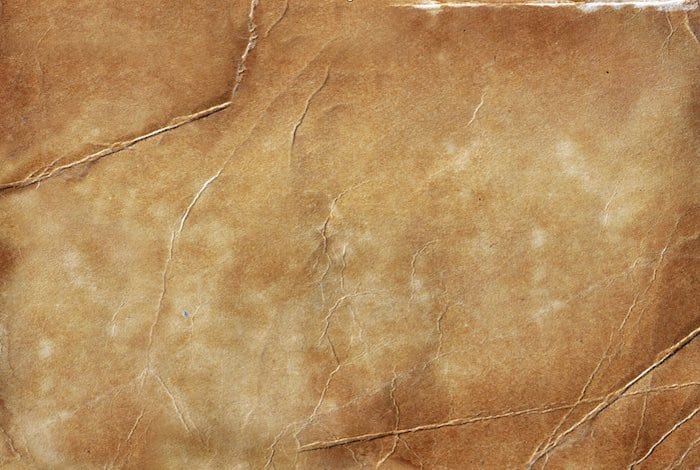 eponym
the person behind the name
Dr Dean Fulford, reformed orthopaedic surgeon now Anaesthetics trainee.