Heart HQ: Aspirin and Aortic Valves
Heart HQ – Episode 7: Aspirin as Primary Prevention and Bicuspid Aortic Valves
It used to be common that patients were given aspirin as a preventative measure. However, while it may help prevent heart attack and strokes in some people, it can lead to very serious side-effects such as internal bleeding.
In this week's podcast, we take a look at some of the studies that have been carried out into aspirin for primary prevention and discuss how clinicians, nurses and patients are better able to manage diabetes, lipids and blood pressure has led to much better outcomes for patients than daily aspirin use.
We discuss the case of a large ascending aorta aneurysm with bicuspid aortic valve (an aortic valve that has two flaps (cusps) instead of three) and while he was relatively asymptomatic, he had severe aortic valve regurgitation.
We discuss the 5 things to think about when treating patients with bicuspid valves.
---
Show notes: Episode 7
Bicuspid Aortic Valves
Here is the echocardiogram from the patient with a bicuspid aortic valve: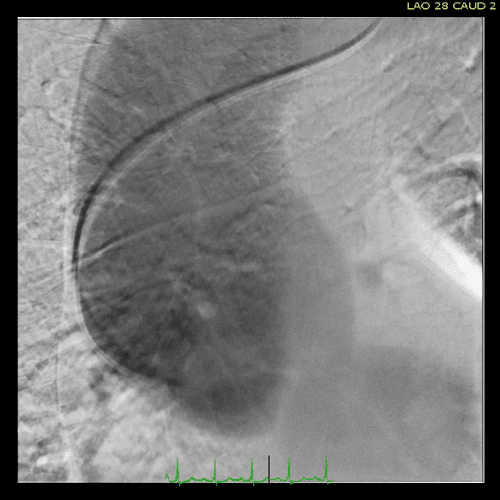 ---
References
Episodes referred to in this podcast
Further reading
---
If you would like us to cover something in particular, please email us we'd love to hear from you!
Or find us on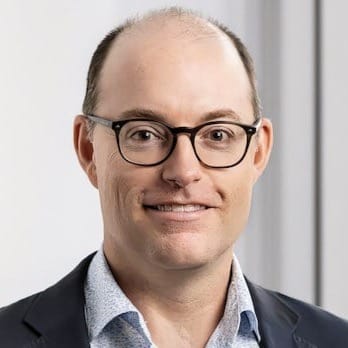 MBBS (Hons) FRACP FCSANZ. Peter is a clinical and interventional cardiologist with various special interests including coronary angioplasty and stenting, endovascular procedures and structural heart interventions. He studied and trained in Queensland and completed a Fellowship in Interventional Cardiology and Vascular Diagnosis in Boston, MA.
Peter returned home to become Director of Cardiology at Sunshine Coast Hospital, before becoming a founding partner and managing director of HeartHQ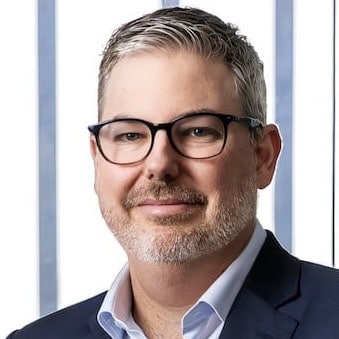 BSc (Hons) MBBS FRACP FCSANZ. Stuart is an interventional cardiologist and structural heart specialist. He has a special interest in treating complex and previously untreatable coronary artery disease, and a passion for distal radial artery access for coronary angiography and stenting.
After completing his training in Brisbane and Perth with an interventional cardiology fellowship, he returned to paradise to take up cardiology consulting at various local hospitals and now is a director of HeartHQ.