Heart HQ – Episode 25: Coronary Artery Calcium Scoring
The past week has seen the untimely passing of two prominent Australian figures, Shane Warne and Kimberly Kitching. Both had a fatal heart attack, and both were 52 years old.
In this episode, we talk about the importance of early identification of potential risk of heart attack. A key test used in this area is the Coronary Artery Calcium (CAC) Score test.
The CAC score is the international gold standard for predicting heart attacks in patients over the age of 40. This quick, painless procedure measures the amount of calcium in the walls of the arteries that supply the heart muscle, using a special scan of the heart.
The CAC score looks at the overall cardiac plaque present, which can help predict the risk of a cardiovascular event, like a heart attack or stroke, in the future.
---
MESA calculator
The Multi-Ethnic Study of Atherosclerosis (MESA) is a medical research study involving more than 6,000 men and women from six communities in the United States. MESA is sponsored by the National Heart Lung and Blood Institute of the National Institutes of Health.
---
References
Podcasts on Heart HQ
Literature
---
If you would like us to cover something in particular, please email us we'd love to hear from you!
Or find us on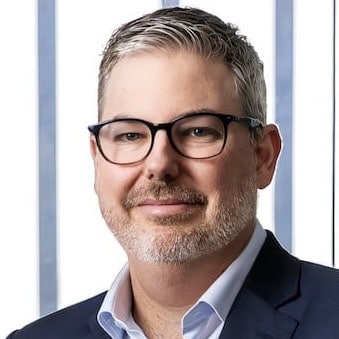 BSc (Hons) MBBS FRACP FCSANZ. Stuart is an interventional cardiologist and structural heart specialist. He has a special interest in treating complex and previously untreatable coronary artery disease, and a passion for distal radial artery access for coronary angiography and stenting.
After completing his training in Brisbane and Perth with an interventional cardiology fellowship, he returned to paradise to take up cardiology consulting at various local hospitals and now is a director of HeartHQ.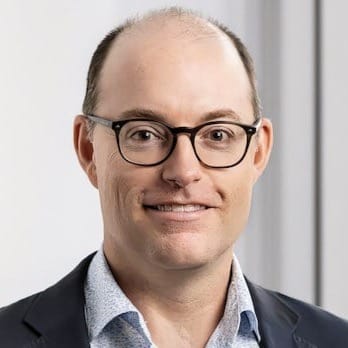 MBBS (Hons) FRACP FCSANZ. Peter is a clinical and interventional cardiologist with various special interests including coronary angioplasty and stenting, endovascular procedures and structural heart interventions. He studied and trained in Queensland and completed a Fellowship in Interventional Cardiology and Vascular Diagnosis in Boston, MA.
Peter returned home to become Director of Cardiology at Sunshine Coast Hospital, before becoming a founding partner and managing director of HeartHQ