Heart HQ: DAPT and surgery
Heart HQ – Episode 10: Dual Antiplatelet Therapy, Anticoagulants and Surgery
In this week's episode we discuss Dual Anti-Platelet Therapy (DAPT) anticoagulants and surgery.
They are often asked by doctors whether patients with previous stenting or acute coronary syndrome can temporarily stop DAPT before and after surgery. Stuart discusses how this may impact patients, specifically as it relates to non-cardiac surgery, both urgent and non-urgent.
Peter also takes a closer look at anticoagulants. Temporarily ceasing these medications can increase thromboembolic risk, whereas continuing these medications can increase the risk of perioperative bleeding. He takes a closer look at the suggested course of action for patients with atrial fibrillation, prosthetic heart valves and recent thromboembolism (eg pulmonary embolism).
---
If you would like us to cover something in particular, please email us we'd love to hear from you!
Or find us on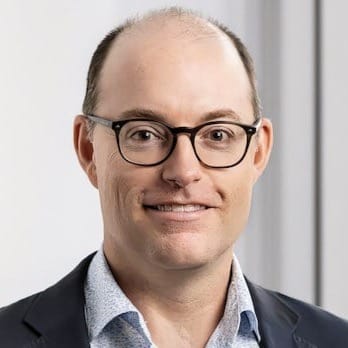 MBBS (Hons) FRACP FCSANZ. Peter is a clinical and interventional cardiologist with various special interests including coronary angioplasty and stenting, endovascular procedures and structural heart interventions. He studied and trained in Queensland and completed a Fellowship in Interventional Cardiology and Vascular Diagnosis in Boston, MA.
Peter returned home to become Director of Cardiology at Sunshine Coast Hospital, before becoming a founding partner and managing director of HeartHQ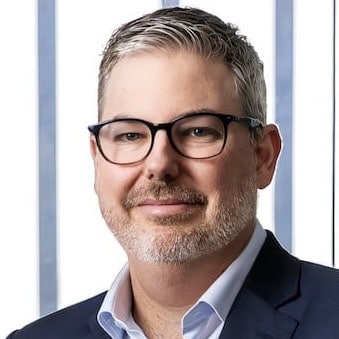 BSc (Hons) MBBS FRACP FCSANZ. Stuart is an interventional cardiologist and structural heart specialist. He has a special interest in treating complex and previously untreatable coronary artery disease, and a passion for distal radial artery access for coronary angiography and stenting.
After completing his training in Brisbane and Perth with an interventional cardiology fellowship, he returned to paradise to take up cardiology consulting at various local hospitals and now is a director of HeartHQ.