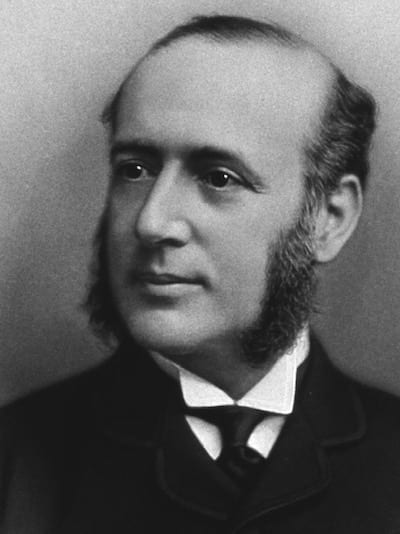 Jacob Mendez Da Costa (1833 – 1900) was an American physician.
Global eclectic traveler, fluent in German and French and able to read Spanish, Portuguese, Italian and Dutch.
Eponymously affiliated with Da Costa Syndrome (1871)
A teachers work does not die with him. It lives long after and may give great results.

Valedictory address, 1874.
---
Biography
Born February 7, 1833 St. Thomas, West Indies (Danish colony)
1837 – traveled with family for education in Europe (Dresden gymnasium)
1845-1852 – Studied medicine at Jefferson Medical College, USA
1852 – Returned to Europe working in Paris with Armand Trousseau (1801-1867), then on to work in Prague and Vienna
1853-1861 – Physician to the dispensary of Moyamensing House of Industry, but struggled in private practice and preferred to teach medical students. Exyensive teaching resulted in his very popular textbook 'Medical Diagnosis' in 1864 (running to nine editions).
1861-1865 Acting Assistant Surgeon, Military Hospital in Philadelphia
1865 – Visiting Physician to the Pennsylvania Hospital
1866 – Chairman of Medicine, Jefferson Medical College
1872 – Professor of the Theory and Practice of Medicine, Jefferson Medical College
Died September 12, 1900
---
Medical Eponyms
Symptom-complex characterized by palpitation, dyspnea, precordial pain, fatigue, exaggerated emotional responses with increased cardiac awareness, and occasionally, systolic hypertension
---
Major Publications
---
References
Wooley CF. Jacob Mendez DaCosta: medical teacher, clinician, and clinical investigator. Am J Cardiol. 1982 Nov;50(5):1145-8. [PMID 6753556]
--- eponym
the person behind the name