Jacqueline Tauber Hecht is an American medical geneticist.
Dr. Jacqueline Hecht is a board-certified medical geneticist with extensive clinical expertise in common birth defects and gene discovery studies in complex birth defects, including nonsyndromic cleft lip and palate, nonsyndromic clubfoot and single gene disorders.
Her research focuses on understanding the molecular mechanisms that contribute to the pathology that underlies pseudoachondroplasia, a dwarfing condition.
---
Biography
BS, New York University, Washington Square College
MS, Human Genetics & Genetic Counseling, University of Colorado Health Sciences Center
1988 – PhD, Epidemiology, University of Texas School of Public Health
Leah L. Lewis Distinguished Chair in Pediatrics, McGovern Medical School
Director, Center for Craniofacial Research; Distinguished Teaching Professor at the Department of Pediatrics, McGovern Medical School at UTHealth
---
Medical Eponyms
Hecht-Scott syndrome (1981)
Rare, genetic, congenital limb malformation syndrome characterized by unilateral or bilateral fibular aplasia/hypoplasia, tibial campomelia, and lower limb oligosyndactyly involving the lateral rays. Upper limb oligosyndactyly and cleft lip/palate may also be associated.
In 1981, Hecht and Scott a Limb deficiency syndrome in half-sibs. The older boy had a more severe phenotype, with terminal transverse defects involving all 4 limbs and congenital heart malformation. He was born with absent hands, absent right foot, and absent left lower leg. He had cardiomegaly and died of cyanotic heart disease at age 11 days. The second child, a girl, had absence of the right hand, oligosyndactyly of the left hand, bilateral bowing and shortening of the tibiae, absence of the left fibula, shortening of the right fibula and oligosyndactyly of the feet. She had no heart defect. The sibs shared a mother. The authors suggested recessive inheritance or gonadal mosaicism for a dominant mutation
[aka Fibular aplasia-tibial campomelia-oligosyndactyly syndrome; FATCO syndrome]
---
Major Publications
---
References
Biography
Eponymous terms
---
eponym
the person behind the name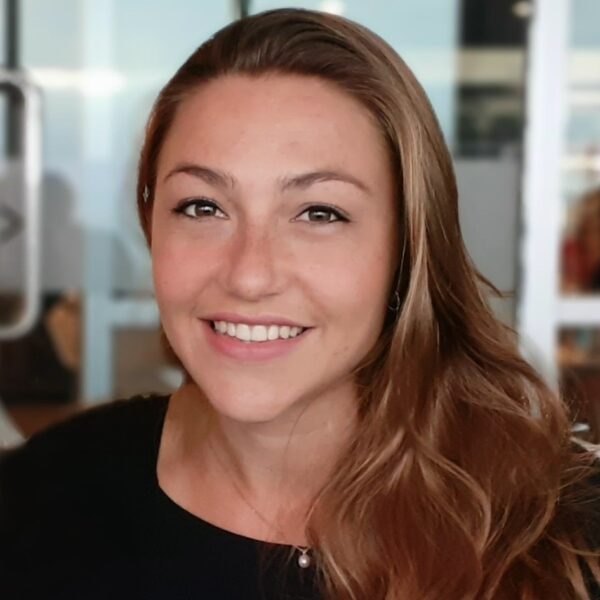 Studied at Univerisity of Cambridge - BA MB BChir. British doctor working in emergency medicine in Perth, Australia. Special interests include primary care and emergency medicine.
Associate Professor Curtin Medical School, Curtin University. Emergency physician MA (Oxon) MBChB (Edin) FACEM FFSEM Sir Charles Gairdner Hospital.  Passion for rugby; medical history; medical education; and asynchronous learning #FOAMed evangelist. Co-founder and CTO of Life in the Fast lane | Eponyms | Books | Twitter |