Jean-Nicolas Corvisart des Marets (1755 – 1821) was a French physician.
Leopold Auenbrugger first described the technique of percussion in 1761 but it was not until 1808 when Jean-Nicolas Corvisart (personal physician of Napoleon) popularized physical examination and endorsed the importance of medical signs.

---
Biography
Born 15 February 1775 Dricourt, France
Died 18 September 1821 Courbevoie
---
Medical Eponyms
---
Key Medical Attributions
---
Controversies
---
Major Publications
Éloge de Debois de Rochefort. Paris, 1789
Aphorismes sur la consaissance et le charactère des fievres (Paris, an V (1797). (Translation of Stoll's work).
Essai sur les maladies et les lésions organiques du cœur et des gros vaisseaux, Paris, Migneret, 1806, 484 pp.
Nouvelle méthode pour reconnâitre les maladies internes de la poitrine for the percussion de cette cavité, (translation of the text by Auenbrugger), Paris, 1808.
Aphorismes de médecine clinique … par le baron Corvisart; recueillis par F.-V. Mérat; publ. Paul Busquet Paris: Masson, 1929, 115 p. (translation of the text by Hermann Boerhaave).
Manuel des pulmoniques, ou traité complet des maladies de la poitrine. On y a joint une nouvelle méthode de rennoitre ces mêmes maladies par la percussion du thorax, traduite du Latin. 2 parts in one volume. Paris, Humaire, 1770. 319 pages. French annotated translation by Jean-Nicolas Corvisart
---
References
O'Neal JC. Auenbrugger, Corvisart, and the perception of disease. Eighteenth Century Stud. 1998 Summer;31(4):473-89. [PMID 11623707]
Verghese A et al. A History of Physical Examination Texts and the Conception of Bedside Diagnosis. Trans Am Clin Climatol Assoc. 2011; 122: 290–311.
Cantwell JD. Jean-Nicolas Corvisart. Clin Cardiol. 1988 Nov;11(11):801-3. [PMID 3069259]
Halls Dally JF. Life and Times of Jean Nicolas Corvisart (1755-1821). Proc R Soc Med. 1941 Mar; 34(5): 239–246. [PMC1997919]
Fresquet JL. Jean Nicolas Corvisart (1755-1821). Historia de la Medicina.
---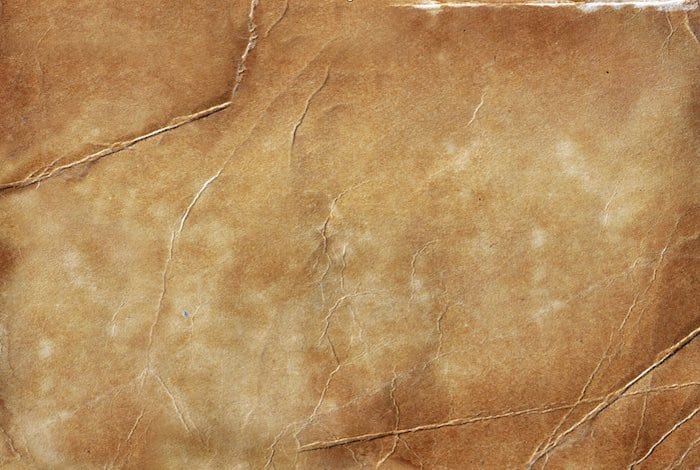 eponym
the person behind the name
BA MA (Oxon) MBChB (Edin) FACEM FFSEM. Associate Professor Curtin Medical School, Curtin University. Emergency physician, Sir Charles Gairdner Hospital.  Passion for rugby; medical history; medical education; and asynchronous learning #FOAMed evangelist. Co-founder and CTO of Life in the Fast lane | Eponyms | Books | Twitter |